Twitter suspends multiple 'tweetdecking' accounts for stealing tweets and spamming content into forced virality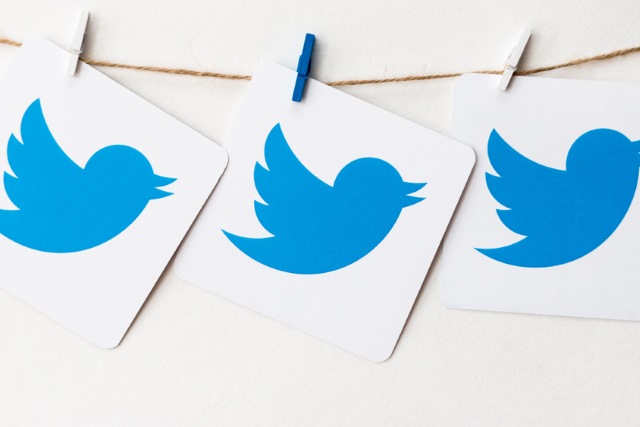 In the latest attempts to clean up its platform, Twitter has suspended a number of accounts for trying to game the system. A number of well-known accounts were hit for stealing tweets without giving credit, and mass retweeting each other's content to force virality -- a practice sometimes known as tweetdecking.
As is customary, Twitter is not willing to comment on individual cases, but it is thought that the company was unhappy with repeated violations of its policies against spam.
See also:
A number of accounts -- including @Dory, @GirlPosts, @SoDamnTrue, @reiatabie, @commonwhitegiri, @teenagernotes, @finah, @holyfag and @memeprovider -- found that they had been suspended by Twitter on Friday in what appears to be a clampdown on the manufacturing of viral tweets.
News of the suspensions was first shared by Buzzfeed which explains:
Many of these accounts were hugely popular, with hundreds of thousands or even millions of followers. In addition to stealing people's tweets without credit, some of these accounts are known as "tweetdeckers" due to their practice of teaming up in exclusive Tweetdeck groups and mass-retweeting one another's -- and paying customers' -- tweets into forced virality.
It is probable that Twitter's actions are part of its recent attempts to stem the flow of fake news on its platform, but it's also about reducing the irritation experienced by users. The impact of this latest raft of suspensions is likely to be great. The affected accounts were sizeable and highly significant, although it's not clear how long the suspensions may remain in place.
Image credit: AlesiaKan / Shutterstock