Organizations waste billions of dollars preparing data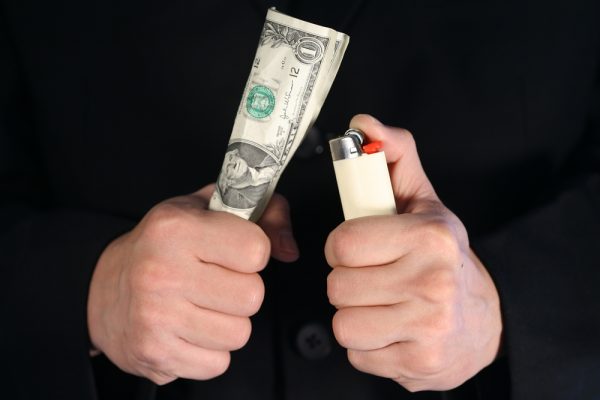 Clean data is vital if analytics are to deliver useful results, but a new survey reveals that many organizations are still relying on manual and inefficient processes to clean and prepare information.
The study by data preparation company Trifacta shows these inefficiencies are draining resources and inhibiting organizations' ability to glean insights that could be crucial to their business decisions.
Among the findings are that 65 percent of IT professionals spend half or more of their time at work on data quality assurance, cleanup or preparation. Based on average IT salaries this means organizations worldwide could be spending almost $500 billion preparing data.
In addition 59 percent of respondents (both IT professionals and data analysts) believe that more than half of the data analysts in their organization are dependent on IT resources to prepare or access data. But interestingly 83 percent of analysts believe they would be able to drive increased value from their analysis projects with a decreased dependency on IT.
Often analysts don't have visibility into the raw data up front and this creates unnecessary inefficiencies. When analysts receive data that has been prepared by IT, 82 percent say they regularly go back to IT with new requirements. This includes 11 percent who say they always do this. On the other side of the coin IT professionals corroborate this, with 40 percent of them spending at least half of the time preparing data just on revising or reworking data requirements.
"Clean data is square one in analytics, and how organizations prepare their data can have a major outcome on the analytics outcome as well as the process efficiency," says Adam Wilson, CEO of Trifacta. "Companies are spending billions preparing data -- and then re-preparing it when it's not right. Our objective at Trifacta is to speed companies' time to insights by introducing more efficient data preparation and putting the power in the hands of the business user. We can not only save organizations money, but also drive better and more efficient insights and solutions through data, and enable both IT professionals and data analysts to spend more time doing more strategic work that they're actually interested in."
You can find out more about the results on the Trifacta website.
Image credit: aremafoto/depositphotos.com