ZOTAC ZBOX CI329 nano is a diminutive passively cooled barebones PC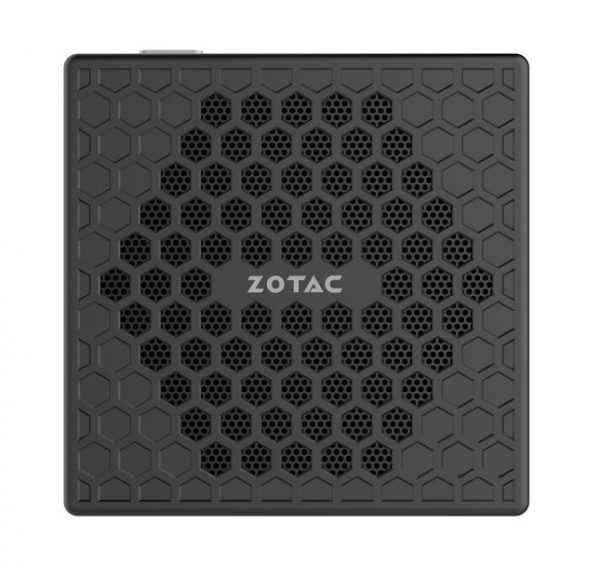 I absolutely love big powerful desktop PCs. My Windows machine, for instance, is powered by a slightly overclocked Ryzen 7 1700, and it has an RX 580 GPU. To keep it cool, I have several fans in my tower, which causes a big issue -- noise. This doesn't bother me when gaming or listening to loud music, but when working quietly, it can be a bit of an annoyance. Not to mention, it can put out a lot of heat, so in the summertime, I find myself sweating more than I should be.
If you have a need for a cool and quiet PC, ZOTAC has announced an absolutely adorable passively cooled (no fans) mini PC. Called the "ZBOX CI329 nano," the barebones (bring your own memory and storage) machine is not at all designed for gaming, but it is more than capable of doing tasks like surfing the web and enjoying media. It is compatible with Windows 10, of course, but modern Linux distributions should be fine as well.
"The ZBOX CI329 nano is powered by an energy-sipping, quad-core Intel N4100 processor which offers great power efficiency without compromising computing power, consuming up to 13 Watts of power under heavy loads, and sipping just 6 Watts of power at idle. Along with low power consumption, the new ZBOX Mini PC comes with a full range of connectivity including 5 USB ports, an SDXC card reader, Headphone and Mic jacks, dual Gigabit Ethernet ports, 802.11ac wireless, and Bluetooth 5.0 for hassle-free expansion or connectivity to fulfill everyday computing needs," says ZOTAC.
ALSO READ: Dell, HP, and Lenovo choose Vega-powered AMD Ryzen PRO APUs for business computers
The manufacturer also says, "The new ZBOX Mini PC is equipped with a variety of display outputs including DisplayPort, HDMI, and VGA. You can experience 4K display @ 60 Hz with ease and expand the visual experience with up to three displays. With VESA mounting compatibility, it also adds nimble versatility and mobility that allows placement almost anywhere."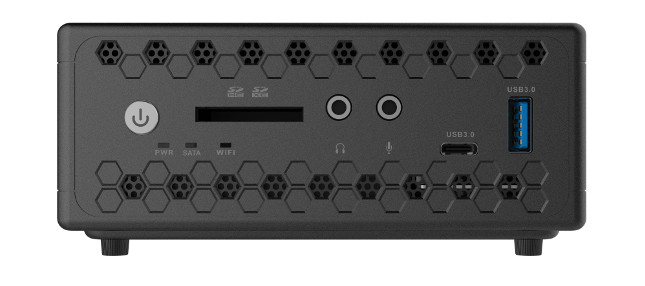 OK, true, the Intel Celeron N4100 processor is hardly a powerhouse, but it is a 64-bit quad-core chip that should handle Google Chrome and other popular apps respectably. It uses SO-DIMM memory, but the CPU only supports a max of 8GB of RAM. As you can imagine, there is no NVMe SSD drive support -- storage is limited to a 2.5-inch hard drive or solid state drive. You can add USB storage too.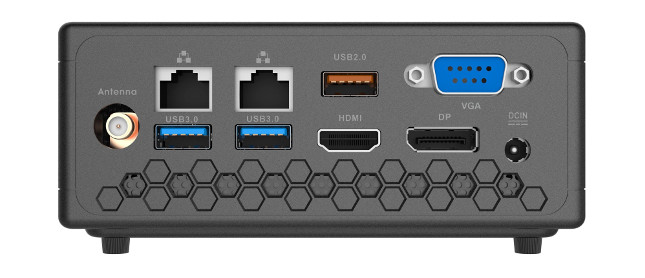 Pricing is currently unknown, and as of now, availability is a bit of a mystery too. Hopefully we will learn more soon. In the interim, you can read more about the cute barebones PC here. As you can see from that page (scroll to the bottom), ZOTAC will also be selling the machine in different configurations, including with RAM, storage, and Windows 10 pre-installed.