Watch Mark Zuckerberg's testimony to the EU in a livestream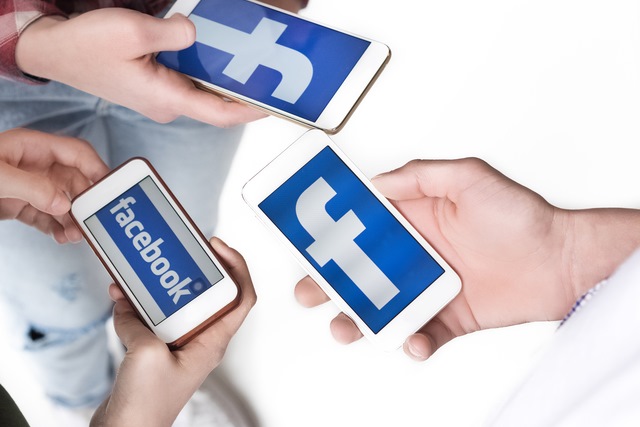 Having previously refused to answer questions in the UK, last week Mark Zuckerberg agreed to appear in front of the EU parliament to speak about Facebook's use of data.
The Facebook chief is due to appear in front of MEPs tomorrow, Tuesday, and European Parliament President Antonio Tajani has announced that the appearance will be livestreamed. So, if you fancy tuning in to see what Zuckerberg has to say and how he is able to "clarify issues related to the use of personal data", you will be able to do just that.
See also:
The decision to stream Zuckerberg's testimony came as something of a surprise as it was originally thought that his appearance would take place behind closed doors. But thanks to an agreement with the Facebook CEO, the meeting will be available for anyone to watch at 18:15 Brussels time (that's 9.15PT /12.15ET).
Revealing the livestream plans, Tajani said on Twitter:
I have personally discussed with Facebook CEO Mr Zuckerberg the possibilty of webstreaming meeting with him. I am glad to announce that he has accepted this new request. Great news for EU citizens. I thank him for the respect shown towards EP. Meeting tomorrow from 18:15 to 19:30

— Antonio Tajani (@EP_President) May 21, 2018
Zuckerberg is to speak with members of parliament for an hour and fifteen minutes, and Facebook issued a statement saying:
We're looking forward to the meeting and happy for it to be live streamed.
If you are interested in watching the livestream, just head to the European Parliament website.
Image credit: NatashaFedorova / depositphotos