Mark Zuckerberg agrees to appear in front of EU parliament to answer questions about Facebook's use of data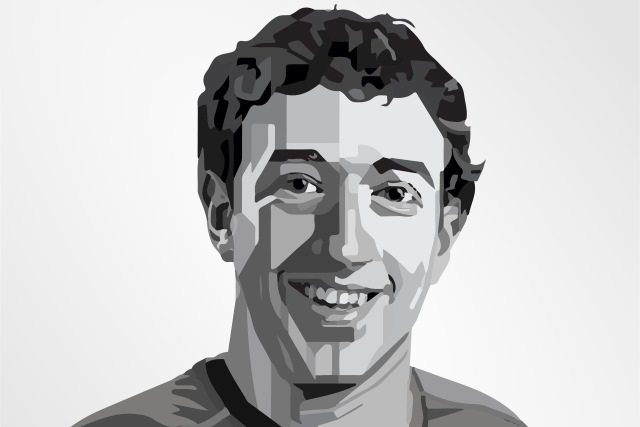 After refusing to answer questions in the UK, Mark Zuckerberg has agreed to face questions in front of the EU Parliament. The grilling comes in the wake of the Cambridge Analytica privacy scandal.
The Facebook CEO could answer questions about the social network's use of data very soon, with the president of the European Parliament, Antonio Tajani, saying that "hopefully" it could happen next week.
See also:
While the move will be welcomed by Europe, it's likely to anger British members of parliament who have repeatedly asked Zuckerberg to come to the UK to answer questions in person. His continual refusals led to the suggestion that a legal summons could be issued.
But the Facebook founder is rather happier to speak with the European Parliament, it would seem. It is thought that up to 2.7 million EU citizens' data could have been involved in the Cambridge Analytica controversy.
Announcing the news, Tajani said:
The founder and CEO of Facebook has accepted our invitation and will be in Brussels as soon as possible, hopefully already next week, to meet the leaders of the political groups and the Chair and the Rapporteur of the Committee for Civil Liberties, Justice and Home Affairs.
He went on to say:
Our citizens deserve a full and detailed explanation. I welcome Mark Zuckerberg's decision to appear in person before the representatives of 500 million Europeans. It is a step in the right direction towards restoring confidence.
The president of the European Parliament also took to Twitter to make the announcement:
Mark Zuckerberg, Facebook CEO and founder, has accepted our invitation. He will come to the European Parliament. My full statement ⤵️ pic.twitter.com/FdmuDPl8Wb

— Antonio Tajani (@EP_President) May 16, 2018
Image credit: Fandy design / Shutterstock