Cryptocurrency not a major threat to enterprises say security professionals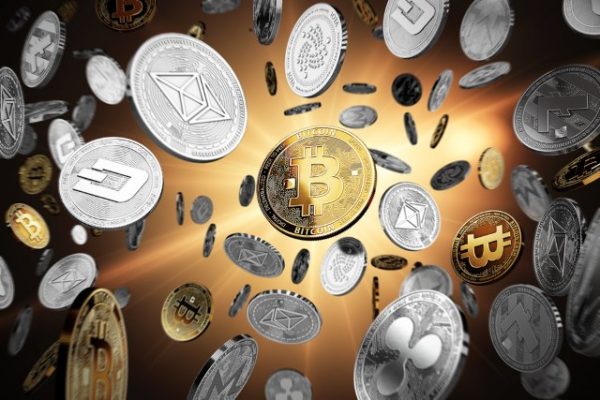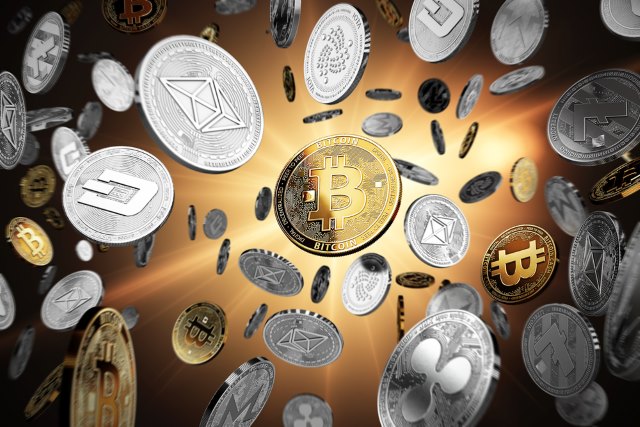 While 84 percent of security professionals believe cryptocurrencies are here to stay, most don't see them as a major threat to the enterprise, despite the rise in cryptomining attacks.
A study from network protection specialist Lastline shows 45.2 percent think cryptocurrency is a mainstream alternative to conventional currencies, while 38.9 percent think it's a fringe option. 14.5 percent say they would rather collect their salary in cryptocurrency than in a traditional currency.
However, the survey also finds that that seven out of 10 professionals don't see a threat to their organizations resulting from crypto currency, even though it's well documented that criminals are launching attacks that turn enterprise devices into miners.
While 35.6 percent agree that cryptomining is possibly a threat, they also think it's unlikely, while another 22.6 percent say it is not a threat, and 12.5 percent say it's too early to tell. Only 29.3 percent recognize that it's a clear and present danger, which is particularly interesting in light of the large majority that believe cryptocurrencies are not just a passing fad.
"Security teams are fighting a multi-front battle to keep their organizations safe from cybercriminals," says Dr Giovanni Vigna, Lastline's co-founder and CTO. "The threats range from established attacks, such as ransomware, to newer challenges such as those introduced by web-connected devices and cryptocurrencies. We have always used input from security analysts to inform our product capabilities and roadmap, and surveys such as this one provide us with valuable insight into what's front of mind for security professionals."
When asked to name the two threat vectors that pose the largest risk to enterprise network security, email tops the list, mentioned by 44.8 percent of security professionals. IoT devices were a close second on 44.3 percent, Amazon Echo and other chatbot devices should be banned from work environments according to 62.1 percent.
You can see more about the survey results in the infographic below.

Image credit: Wit Olszewski / Shutterstock