Microsoft launches Defending Democracy Program to protect against hacking and misinformation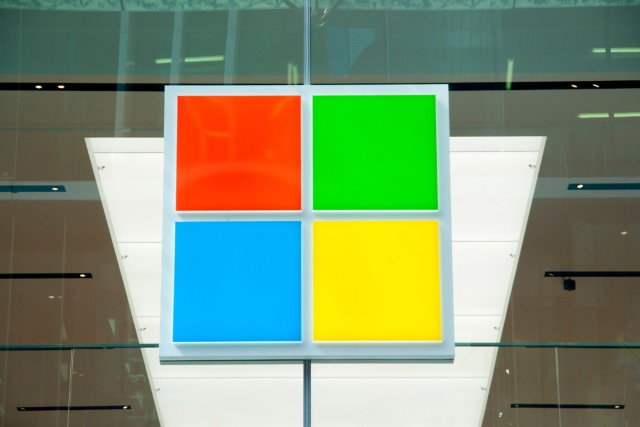 Concern about Russian interference in both the US presidential election and the UK Brexit referendum highlighted the importance the internet now plays in political campaigns. But as well as being a powerful tool, it's also something that is open to abuse and manipulation.
This is something Microsoft recognizes, and the company is launching a new Defending Democracy Program with the express aim of safeguarding the electoral processes.
See also:
The company says: "Threats to our democratic processes from cyber-enabled interference have become a critical concern. We've seen attempts by nation-states to target and exploit key building blocks of our democratic system including voting systems and the technology infrastructure of political campaigns. We have also endured the manipulation of social media platforms to sow misinformation."
Microsoft will work with its stakeholders in democratic countries to ensure -- among other things -- that elections are not interfered with.
In a blog post about the new program, Microsoft explains its four goals:
Protect campaigns from hackingthrough increased cyber resilience measures, enhanced account monitoring and incident response capabilities;
Increase political advertising transparency onlineby supporting relevant legislative proposals such as the Honest Ads Act and adopting additional self-regulatory measures across our platforms;
Explore technological solutions to preserve and protect electoral processes and engage with federal, state and local officials to identify and remediate cyber threats; and
Defend against disinformationcampaigns in partnership with leading academic institutions and think tanks dedicated to countering state-sponsored computational propaganda and junk news.
The first real test for the program will be US midterms in November, and Microsoft says that it will be piloting new cross-industry protections in the run-up.
Image credit: Adwo / Shutterstock