PUBG sues Epic over similarities between Fortnite and PlayerUnknown's Battlegrounds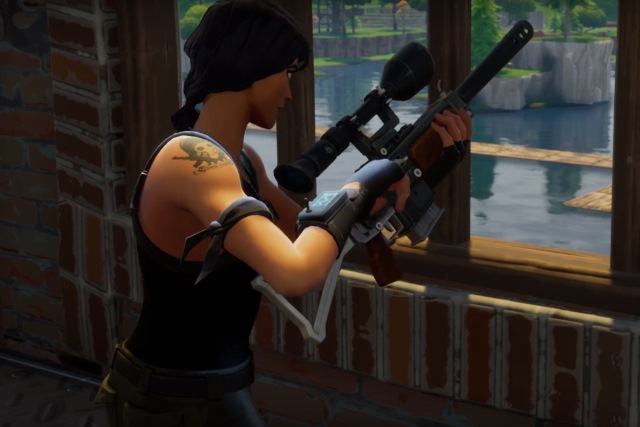 Bluehole's PUBG -- the company behind PlayerUnknown's Battlegrounds -- is taking Epic Games to court, alleging that Fortnite's Battle Royale mode violates the copyright of its own game.
Both Fortnight and PUBG have proved to be incredibly popular games, and Bluehole's PUBG has made no secret of the fact that it believes Epic has drawn a little too much inspiration from its own game.
SEE ALSO: Fortnite for Android is coming very soon
The legal action was revealed by the Korean Times just a few days ago, although the suit was actually filed way back at the beginning of the year. Originally starting life as a first-person shooter with a "save the world" objective, Fortnite later added a Battle Royale feature that draw the ire of PUBG -- something which was not helped due to the similarity of not only the interface, but also in-game items, of PlayerUnknown's Battlegrounds.
PUBG filed a copyright infringement lawsuit against Epic Games Korea back in January, and has now asked the Seoul Central District Court for an injunction against the company. PUBG alleges that Epic plagiarized game elements, interface, game items and 11 concepts with Fortnite.
As noted by VentureBeat: "Epic uses overlapping weapons such as an Assault Rifle and Shotgun, nearly identical compass and map features, and a similar blue circle effect to reduce the size of play areas. It also allegedly copies PUBGs maximum number of players and health regeneration system."