Peculiar Google bug shows your text messages in search results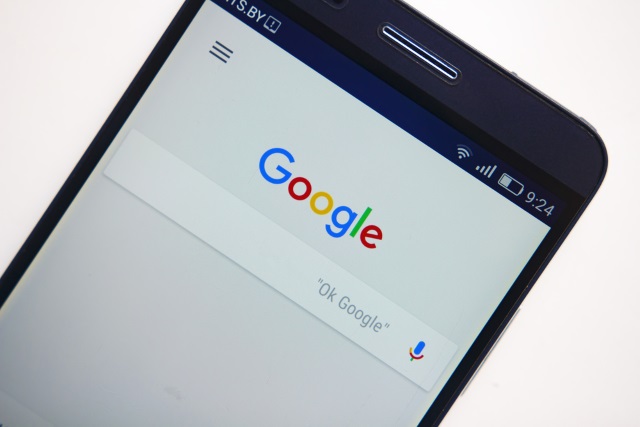 Bugs found in software are often a little quirky, but the latest discovery of a bug in the Google Android app is very peculiar indeed. Use the app to perform certain searches, or make a typo when entering a URL, and you may well find that you see a list of your text messages rather than the page you were expecting.
At the moment it seems that the bug only affects Android users, with the iOS version of the Google app appearing to be functioning normally. If you get strange results if you try to visit the1975..com or search for "zela viagens", you might want to change your app permissions as a precaution.
See also:
The "very odd glitch" was discovered by a Reddit user, Krizastro, who shared details of what happened when trying to visit the website of the band The 1975. Slip an extra period into the URL and rather than seeing an error message or the site, a list of text messages is displayed instead.
Krizastro explains:
For some unexplained reason when I type in "the1975..com" (specifically with two periods) into my search bar on the default pixel launcher it displays my recent text messages through Google. It's like just about the weirdest glitch I have come by. Is this combination just a super random coincidence or is there something else going on? Are other people getting this glitch? I'm really confused, let me know.
This is not the only way to accidentally access text messages; perform a search for "zela viagens" and the same thing happens.
So what's going on? It's not entirely clear. The extra period in the URL is not, in itself, to blame -- add a double period to a different URL, for instance, and you'll just see an error. As for the search... well, that's anyone's guess as well.
While the behavior is a little strange, it's something that you can already do on purpose: just tell Google to "show me my text messages". If you are concerned, however, it is dependent on app permissions, which you can change as Phone Arena points out:
The app must have the proper permissions to view the text messages, which users can disable if they want to by going to Settings > Apps > Google >App permissions and tapping the toggle to revoke SMS permission.
Google has not yet said anything about what is going on, or what it is doing about the bug.
Image credit: Siarhei Dzmitryienka / Shutterstock