Telegram says Apple is blocking its app updates globally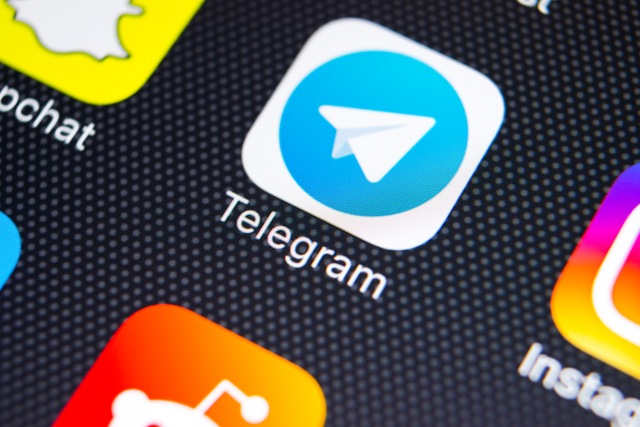 Telegram CEO Pavel Durov says that Apple has stopped approving updates for its mobile app on a worldwide basis.
He says that it coincides with Russia implementing a block on Telegram, and it means there have been no updates rolling out to users anywhere in the world for a month and a half. Apple has said nothing about the apparent update block, and the lack of transparency has forced Durov to go public.
See also:
The Telegram CEO says that the inability to roll out updates to its app means that the company has been unable to comply with new privacy laws in Europe. He also questioned why a geographic software ban that affected just a small percentage of Telegram's userbase should have implications for users around the world.
Durov took to Twitter to alert people to a post he made on Telegram:
Apple stopped approving Telegram for iOS updates globally 1,5 months ago after Russia ordered a block on Telegram. More here – https://t.co/yarcIrV2Bh

— Pavel Durov (@durov) May 31, 2018
In the post he said:
Unfortunately, some Telegram features, such as stickers, don't work correctly under iOS 11.4 that was just released -- even though we fixed this issue weeks ago.

Apple has been preventing Telegram from updating its iOS apps globally ever since the Russian authorities ordered Apple to remove Telegram from the App Store. Russia banned Telegram on its territory in April because we refused to provide decryption keys for all our users' communications to Russia's security agencies. We believe we did the only possible thing, preserving the right of our users to privacy in a troubled country.

Unfortunately, Apple didn't side with us. While Russia makes up only 7 percent of Telegram's userbase, Apple is restricting updates for all Telegram users around the world since mid-April. As a result, we've also been unable to fully comply with GDPR for our EU-users by the deadline of May 25, 2018. We are continuing our efforts to resolve the situation and will keep you updated.

Sorry for the inconvenience and thank you for your patience.
Peter Micek -- general counsel of non-profit digital rights group Access Now -- said that the onus was on Apple to be transparent about what was happening:
App updates are essential to bolster the security of users and their data, and to comply with privacy laws and regulation. The burden falls squarely on Apple to justify blocking global updates to Telegram, a hugely popular messaging app.
Image credit: BigTunaOnline / Shutterstock