Download all the information Apple holds about you from its new Data and Privacy portal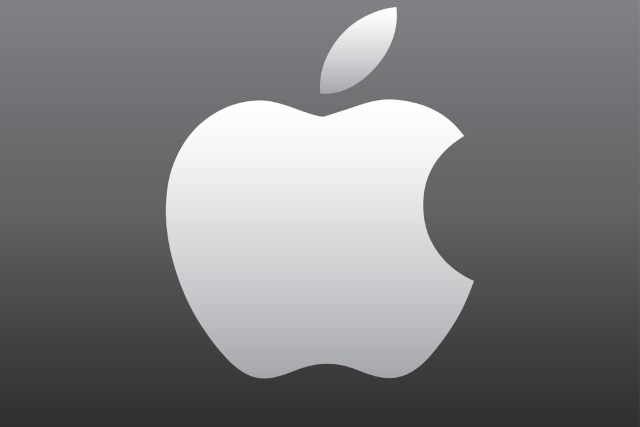 If you've ever been curious about just what data Apple has gathered and stored about you over the years, now you can find out -- if you're in Europe, at least.
The iPhone-maker has just launched a new Data and Privacy portal in order to comply with GDPR which comes into force across the EU from Friday. The website lets you download pretty much every piece of data that Apple has collected about you.
See also:
The tool gives you the opportunity to download everything that is associated with your Apple ID, and Apple has also provided handy shortcuts to let you make changes to your data, to deactivate your account, and to delete your account altogether.
Apple warns that once you make an application to obtain a copy of your data, it may take up to seven days to compile and make available to you. Included in the download, once it is ready, is the following information:
App usage and activity information as spreadsheets or files in JSON, CSV, XML or PDF format.
Documents, photos and videos in their original format.
Contacts, calendars, bookmarks and email in VCF, ICS, HTML or EML format.
The company points out that this download will not include your app, book, film, TV program or music purchases, Apple Online Store transaction history and Marketing communications history, but says that some of this can be obtained separately.
Apple also says that while the new portal is currently only available in the EU, the option will roll out to the rest of the world:
The complete set of self-service data and privacy tools is currently available to customers in the European Union, Iceland, Liechtenstein, Norway, and Switzerland. We intend to provide these capabilities to customers around the world in the coming months.

For now, customers in other countries or regions can request a correction to their data or to delete their account and associated data completely. If you live in a country or region that's not listed above, you can still contact us to request a copy of the data that you store with Apple.
You can grab your data from Apple's Data and Privacy page.
Image credit:  Renan Teuman / Shutterstock