GNOME transitions to GitLab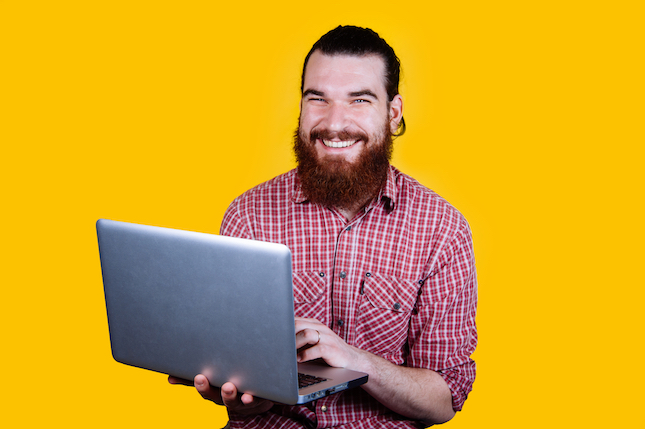 GNOME is one of the most important open source projects on the planet. Even if you use an alternative desktop environment, such as KDE or Xfce, you cannot deny that GNOME's contributions have largely shaped the path of Linux on the desktop for the better. Don't forget, GNOME is much more than just a DE -- many of its apps are essential. That's probably why someone (or something) recently pledged to donate $1 million to it -- GNOME's existence and success is a must for the Linux community.
Today, The GNOME Foundation makes a very big announcement -- the project has fully transitioned to GitLab. In other words, yes, the GNOME Project is growing up a bit and becoming better organized. This move to the GitLab Git-repository manager is a breath of fresh air, quite frankly, and should really improve collaboration between GNOME Project contributors.
"This is a huge milestone for the GNOME Project as it continues to improve its workflows and tools in order to support its growth and collaborate more with other free software communities. After the evaluation of many tools, the GNOME community chose GitLab as the best free software tool to simplify the contributor experience, make decision processes more transparent and accessible to the wider community, and improve the stability and deliverability of GNOME Project software," says The GNOME Foundation.
ALSO READ: Google Summer of Code 2018 mentor organizations revealed! Kodi, Fedora, GNOME, LibreOffice, and more
The foundation further says, "Cross collaboration among teams has already improved, with teams like Engagement and Design now interacting with the various projects that are hosted on the GNOME GitLab instance. The GNOME Foundation believes that the move to GitLab will encourage people with various skill sets, not just coding, to contribute to GNOME more regularly, as well as encourage contributors to explore other areas of the GNOME Project that they may not have initially considered."
This doesn't mean a lot for end users -- at least not directly or initially. Developers and contributors to GNOME, however, should be more productive as a result. After all, you can have all the talent in the world, but without the right tools, they won't reach their top potential. Eventually, end users should benefit from the move to GitLab, as the GNOME Project should progress at a faster pace and yield better results -- that seems to be the goal, at least.
Photo Credit: Vulp/Shutterstock