Get 'Career Development All-in-One For Dummies' ($20 value) FREE for a limited time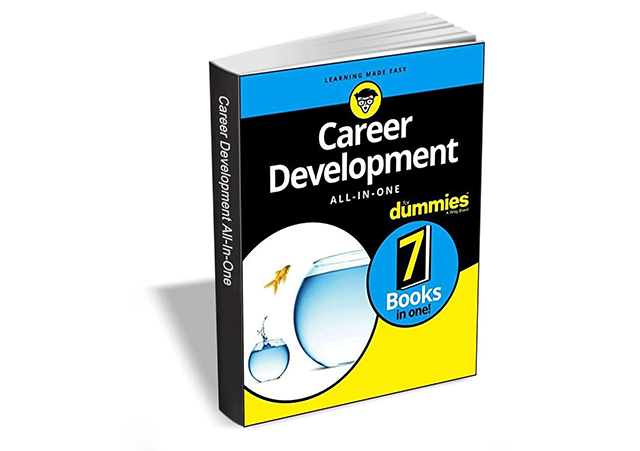 Want to get ahead in the workplace? Take control of your career today.
Learn new skills and increase your visibility as a leader in your company with the help of this practical, hands-on guide to professional development. You'll find new techniques for being a better leader, tips for writing better emails, rules for running more effective meetings, and much more. Plus, you'll discover how to give presentations that will keep your audience engaged and learn to be a more mindful person.
Combined from seven of the best For Dummies books on career development topics, this resource is your one-stop guide to taking control of your career and improving your professional life:
Become a better leader
Manage your time wisely
Write effective business communications
Manage projects more effectively
Success is an individual responsibility -- so put your professional future in your own hands with this resource!
Career Development All-in-One For Dummies from Wiley usually retails for $20, but BetaNews readers can get it entirely free for a limited time.
All you have to do to get your copy for free is go here, enter the required details, and click the Download Now button.
The offer expires on June 19, so act fast.