GitLab makes premium plans free for educational establishments and open source projects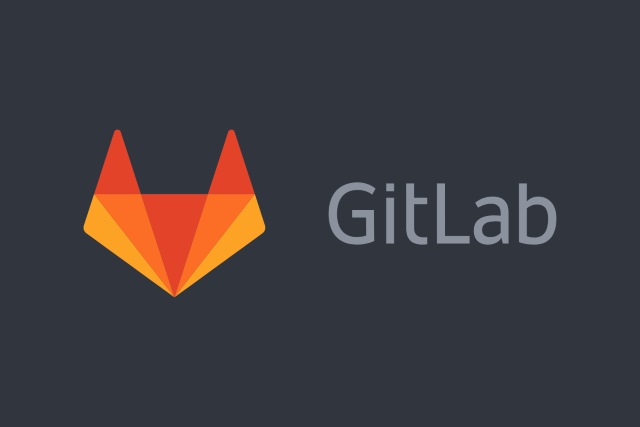 Microsoft's acquisition of GitHub has paid off for rival GitLab. Many GitHub users were unhappy at the Windows-maker's involvement and promptly jumped ship -- there were over 100,000 repositories imported in the 24 hours following the acquisition, and #movingtogitlab was trending on Twitter.
Looking to make itself even more attractive than just not being owned by Microsoft, GitLab has now made its premium Gold and Ultimate packages free to some users, specifically educational establishments and open source projects.
See also:
GitLab says that it has seen a seven-fold increase in orders, and this is likely to rise even further with the free packages. GitLab says that these are its two "most comprehensive offerings", but points out that they do not include support -- although this can be purchased separately, at a discounted rate, if required.
In a post on the GitLab blog, the company says:
Today, we're excited to announce that GitLab Ultimate and Gold are now free for educational institutions and open source projects.

Educational institutions: any institution whose purposes directly relate to learning, teaching, and/or training by a qualified educational institution, faculty, or student. Educational purposes do not include commercial, professional, or any other for-profit purposes. To apply, send an email to [email protected] Once your application has been approved, we will send your license code.
Open source projects: any project that uses a standard open source license and is non-commercial. It should not have paid support or paid contributors. To apply, send a merge request to add your project to a list of open source projects using GitLab Ultimate and Gold.
GitLab is offering a big saving here -- so you might well wonder why it makes any sort of sense. The company explains:
We make GitLab free for education because we want students to use our most advanced features. Many universities already run GitLab. If the students use the advanced features of GitLab Ultimate and Gold they will take their experiences with these advanced features to their workplaces.

We would love to have more open source projects use GitLab. Public projects on GitLab.com already have all the features of GitLab Ultimate. And projects like Gnome and Debian already run their own server with the open source version of GitLab. With today's announcement, open source projects that are comfortable running on proprietary software can use all the features GitLab has to offer while allowing us to have a sustainable business model by charging non open source organizations.