Best Windows 10 apps this week

Two-hundred-and-eighty-six in a series. Welcome to this week's overview of the best apps, games and extensions released for Windows 10 on the Windows Store in the past seven days.
As always, if I've missed an app or game that has been released this week that you believe is particularly good, let me know in the comments below or notify me via email.
Discounts this week
The following list is a selection of the best deals. Make sure you check out the Store for all offers.
Some apps are discounted for more than one week. Only new apps and games are listed below. Check out the previous post in the series for past offers that may still be valid.
New apps and games
Avast SafePrice (Microsoft Edge)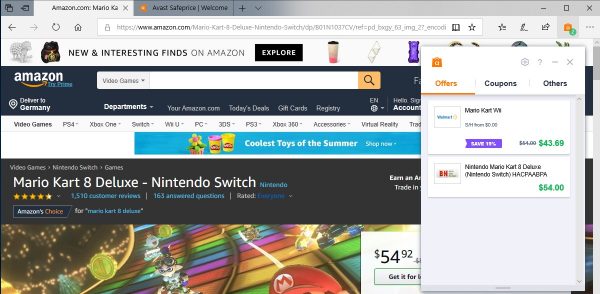 Avast SafePrice is a Microsoft Edge extension that brings price comparison, deals, and coupons to the Edge browser.
The extension checks items that you open on shopping sites such as Amazon with a price comparison database. It changes the icon when it finds items; a click on the icon displays offers, coupons or other options if available.
The extension needs to identify the item on the shopping site correctly and Avast needs to have the item in its database. It is a bit of a hit and miss kind of thing with the extension.
Still, if you buy products on a supported shopping site regularly, you may use the extension to find out if you are paying the lowest price or if other sites beat the price.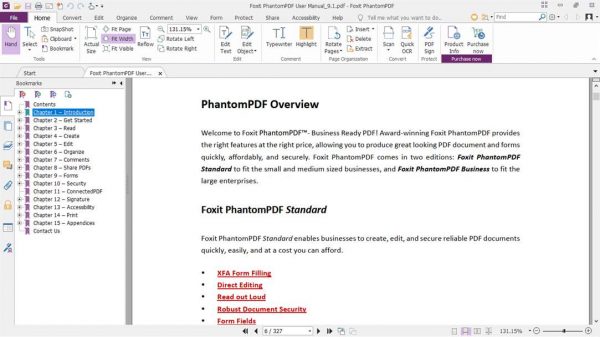 Foxit PhantomPDF is a PDF reader and editor. The application is listed as a free app with in-app purchases in the Store. You can download, install and try Foxit PhantomPDF but need to subscribe or make a one-time payment to use the application after the trial period expires.
The app has a size of 1.3 Gigabytes and it is quite problematic if the Store page does not highlight that Foxit PhantomPDF is a trial version that requires an account once the trial period expires.
The provided functionality depends on the version that you purchased but all plans support the creation, viewing and editing of PDF documents.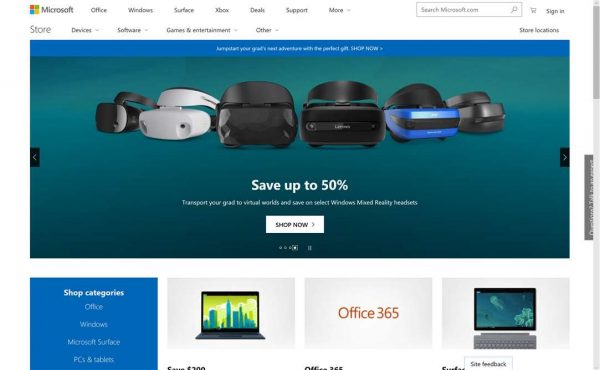 Microsoft created the Kiosk Browser for IT departments specifically. The app is built-on Microsoft Edge and can be configured using runtime provisioning packages created from Windows Configuration Designer or by using management tools such as Intune.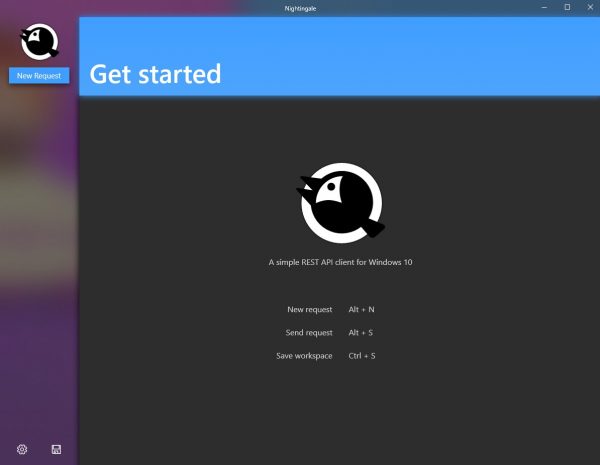 Nightingale is a REST API client that you may use to run HTTP requests such as GET or POST to test REST APIs.
The application is free but a premium version is provided as well. The paid version unlocks unlimited requests, cloud backup and syncing, and supports future development.
Nory's Escape $1.99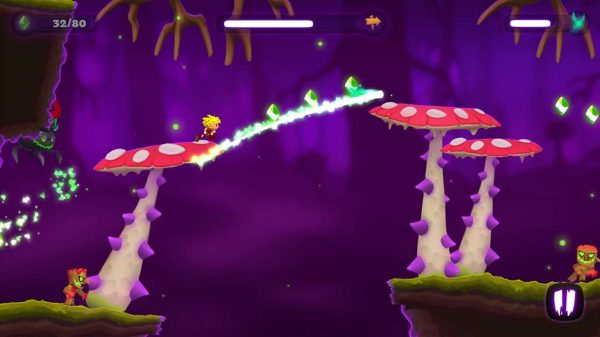 Nory's Escape is an endless-runner game with a twist. You draw paths on the screen to aid Nory using digital pens, touch or mouse input.
The game features great looking visuals that remind me a bit of the classic Great Giana Sisters.
The game is not free but you don't get any free-to-play monetization mechanics that block progress or are often outright annoying either.
Notable updates
Bank of America announced that it will discontinue its Windows application.
Microsoft To-Do update brings list sharing for everyone.