New solution helps secure infrastructure across OT and IT environments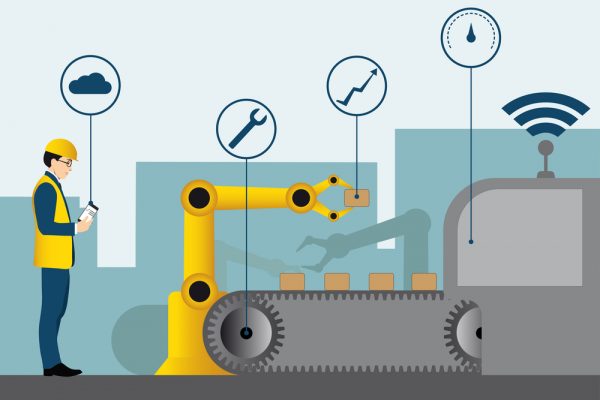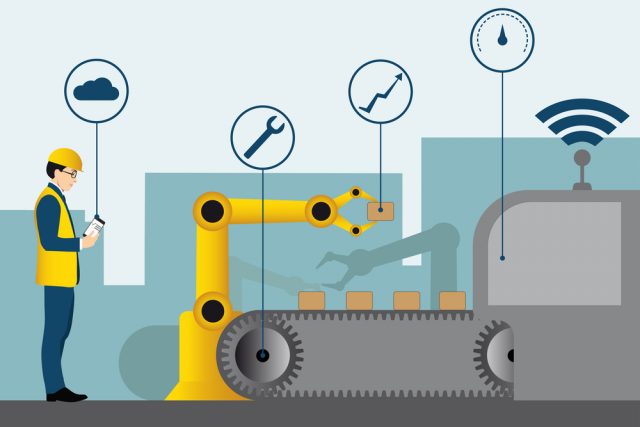 Historically, infrastructure systems and operational technology (OT) were designed to work in isolation from IT. But in the modern world these environments are increasingly converged and that can open up new attack routes.
Cyber exposure specialist Tenable is launching a new solution to manage Cyber Exposure holistically across IT and OT systems. This is based on enhancements to the Tenable.io platform and Industrial Security, an asset discovery and vulnerability detection solution for OT systems, delivered in partnership with Siemens.
Features include smart scanning which builds an intelligence layer on top of active scanning and passive network monitoring to assess IT and OT systems within a single workflow. Active scanning is generally too intrusive for sensitive OT systems and can cause system disruption. Smart scanning will stop actively scanning IT assets when it encounters an OT device.
Tenable has also expanded its assessment capabilities across an even broader range of OT assets. Expanded support includes over 250 additional devices and applications from Siemens, Schneider and Rockwell/Allen-Bradley, providing customers with broader visibility across their OT assets and mixed technology environments.
New 2D and 3D topology maps help identify the relationships between IT and OT assets as part of a converged system. This new level of IT and OT asset intelligence combined with vulnerability intelligence provides customers with a risk-based heat map based on the criticality of the asset and the vulnerability, enabling more efficient prioritization and faster remediation.
"The security challenges facing organizations with operational technologies cannot be overstated. IT and OT assets individually - and together as converged systems -- comprise part of the modern attack surface, and are therefore points of cybersecurity risk. Organizations that approach understanding their state of security by neglecting to view OT assets as part of the attack surface lack critical visibility required to understand their Cyber Exposure," says Dave Cole, chief product officer at Tenable. "With Tenable.io, including our Industrial Security offering purpose-built for OT Security, Tenable is uniquely breaking down silos, providing a unified view of Cyber Exposure across converged IT/OT environments."
More information about managing risks in converged environments is available on the Tenable website.
Image credit: Scharfsinn/depositphotos.com