Which? finds half of Windows 10 users have encountered problems, calls for Microsoft to pay compensation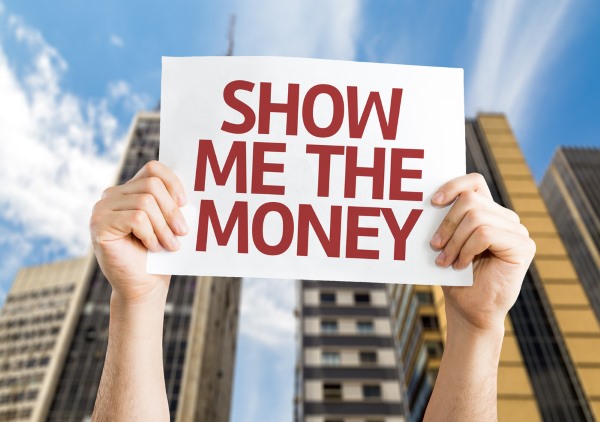 It's fair to say Windows 10 hasn't had the smoothest of rides. Users were slow to adopt it, and Microsoft's response to this -- forcing the OS on to users against their will -- didn't go down at all well. As you'd expect.
Windows 10 is now a pretty good operating system, and offers a number of welcome features, but it's not without its problems, as consumer champion Which? has found.
Back in 2016, Which? criticized Microsoft for its hard sell approach to Windows 10 and then for its poor customer support. In a new follow up piece, the charity suggests very little has improved.
Which? surveyed more than 1,100 Windows 10 users in March 2018 (so before the arrival of the April 2018 Update) and found that half of them had experienced problems with the OS.
These woes included software compatibility issues (21 percent), devices no longer working (16 percent), email not syncing (7 percent), removal of non-Microsoft software (6 percent), and significant slowdowns (5 percent).
Of those who experienced computer slowdowns or failure, 46 percent ended up paying someone to fix it, at an average cost of £67 ($90).
In response to Which?'s complaints, Microsoft has offered 'gesture of goodwill' payments to those members who were most badly affected, but that doesn't go anywhere near far enough for the consumer group which says:
We want Microsoft to offer compensation to people who have spent time and money trying to get their computer back to the state it was prior to the software being installed.
The charity is also unhappy with Microsoft stopping supporting feature updates after 18 months, stating:
This ultimately means that 18 months after refusing or reversing an update because it breaks your computer, you could find yourself stuck on a version of Windows 10 that can no longer receive security updates, making your computer far more vulnerable to online attacks. We're calling on Microsoft to commit to do everything possible to ensure software updates associated with Windows 10 do not cause problems within the consumer PC ecosystem in the future. As part of this, we would like Microsoft to split out vital Windows 10 security updates so that consumers don't have to download significant and potentially fault-inducing updates just to stay secure.
In response to Which?'s requests, Microsoft issued a boilerplate statement:
Windows 10 is seeing the highest customer satisfaction and lowest number of customer support enquiries of any version of Windows. Windows 10 is the safest and most secure version of Windows and we strongly encourage our customers to stay current with the latest Windows updates.
Photo credit: Gustavo Frazao / Shutterstock