Consumer rights group strongly criticizes Microsoft over Windows 10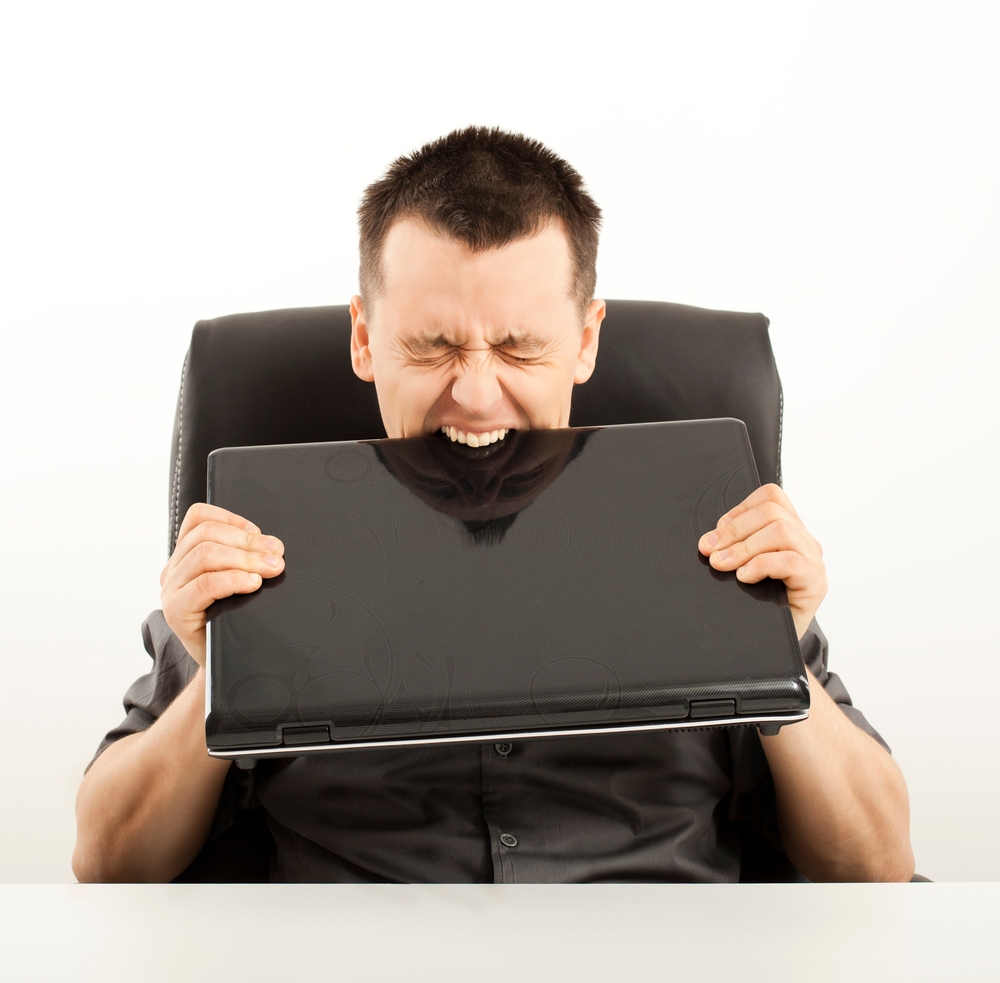 The EFF (Electronic Frontier Foundation) has already ripped into Microsoft and Windows 10 for "blatantly disregarding user choice and privacy", and now consumer group Which? says Microsoft "must act over Windows 10 woes" and "do better".
Which? says it has received well over 1,000 complaints about Windows 10, with PC users claiming the new OS has brought them nothing but problems.
In March, the charity criticized Microsoft for its hard sell approach to Windows 10 (a problem of the past now, thankfully), but Which?'s latest complaints center on the woes the operating system has caused following its (sometimes unwelcome and unrequested) installation which include "printers, Wi-Fi cards and speakers no longer working" and "instances of lost files and email accounts no longer syncing".
While Microsoft does offer free support, Which? says people "have struggled to find a way to contact the company. Either that or they thought that the problems were with their PC, so contacted the manufacturer or took their own action".
In some cases, members' computers were so badly affected they were forced to pay someone to repair them.
Alex Neill, Which? director of campaigns and policy, says: "We rely heavily on our computers to carry out daily activities, so, when they stop working, it is frustrating and stressful. Many people are having issues with Windows 10, and we believe Microsoft should be doing more to fix the problem".
The charity surveyed over 5,500 of its members in June, and found of the 2,500 who had upgraded to Windows 10, some 12 percent had chosen to revert to their previous OS.
Photo credit: Dragan Grkic / Shutterstock