Offline Google Translate to be boosted by AI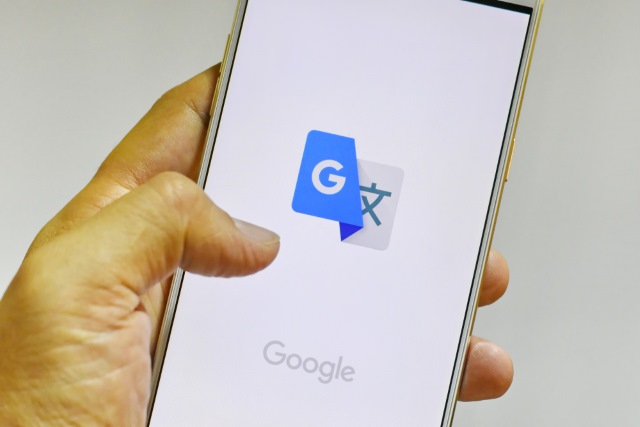 Google is improving the offline translation skills of Google Translate with an injection of AI in the form of neural machine translation (NMT).
The use of on-device AI helps to dramatically improve the quality of offline translations, and works in much the same as online translations do. The use of neural machine translation helps to improve accuracy by looking at complete sentences, rather than translating word by word.
See also:
Google is rolling out the AI update over the next few days, and the company says that it will help with translations in 59 languages. The update will affect both the iOS and Android versions of the app, and Google says that "it uses broader context to help determine the most relevant translation, which it then rearranges and adjusts to sound more like a real person speaking with proper grammar". The company adds: "This makes translated paragraphs and articles a lot smoother and easier to read."
In a blog post about the update, Google says:
Offline translations can be useful when traveling to other countries without a local data plan, if you don't have access to internet, or if you just don't want to use cellular data. And since each language set is just 35-45MB, they won't take too much storage space on your phone when you download them.

To try NMT offline translations, go to your Translate app on Android or iOS. If you've used offline translations before, you'll see a banner on your home screen which will take you to the right place to update your offline files. If not, go to your offline translation settings and tap the arrow next to the language name to download the package for that language. Now you'll be ready to translate text whether you're online or not.
Image credit: Mr.PM / Shutterstock