Microsoft using AI and Machine Learning to manage the Windows 10 April 2018 Update rollout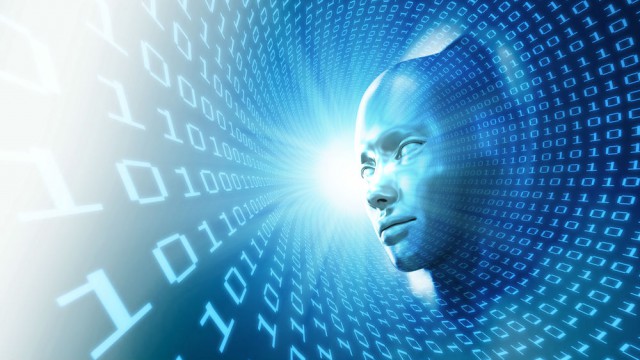 As recently noted by AdDuplex, the Windows 10 1803 rollout is progressing much more smoothly than all previous feature updates. AdDuplex's figures suggest over 50 percent of Windows 10 users have already been offered the update, while Microsoft's own numbers say 250 million machines have it. With close to 700 million Windows 10 systems, that's just over 35 percent.
It's certainly been a huge improvement over the famously slow and problematic Creators Update last year, and part of the reason this rollout has been so successful is down to Microsoft's use of AI and Machine Learning.
SEE ALSO:
As Microsoft explains in a new blog post:
Our AI approach intelligently selects devices that our feedback data indicate would have a great update experience and offers the April 2018 Update to these devices first. As our rollout progresses, we continuously collect update experience data and retrain our models to learn which devices will have a positive update experience, and where we may need to wait until we have higher confidence in a great experience. Our overall rollout objective is for a safe and reliable update, which means we only go as fast as is safe.
Microsoft began its AI/Machine Learning approach during the Windows 10 Fall Creators Update rollout, and although it was a limited trial, "fewer rollbacks, uninstalls, reliability issues, and negative user feedback" encouraged the company to expand the scale of the approach for the April 2018 Update launch.
Microsoft also explains:
When our AI model, feedback or telemetry data indicate that there may be an issue, we quickly adjust and prevent affected devices from being offered the update until we thoroughly investigate. Once issues are resolved we proceed again with confidence. This allows us to throttle the update rollout to customers without them needing to take any action.

In cases where devices already offered the update may see issues, we communicate via our customer service forums to let our customers know what is occurring and actions we are taking. A recent example from the past month was a black screen/reboot issue we detected within 24 hours of it first appearing. We immediately blocked all PCs that could be impacted by this issue from being updated, and communicated to customers within 24 hours, including an initial work around. In the next 24 hours, in cooperation with Avast, Microsoft identified an element of the Avast Behavior Shield that conflicted with the April 2018 Update. Avast immediately released a fix to prevent this issue from further occurring, enabling us to continue to safely roll out the April 2018 Update to those devices.
As a result of this new approach, the company feels emboldened enough to now make the April 2018 Update fully available to all. If you haven't already upgraded, you will be offered it via Windows Update shortly.
Image Credit: Mopic / Shutterstock