Google enters 'strategic partnership' with China's JD.com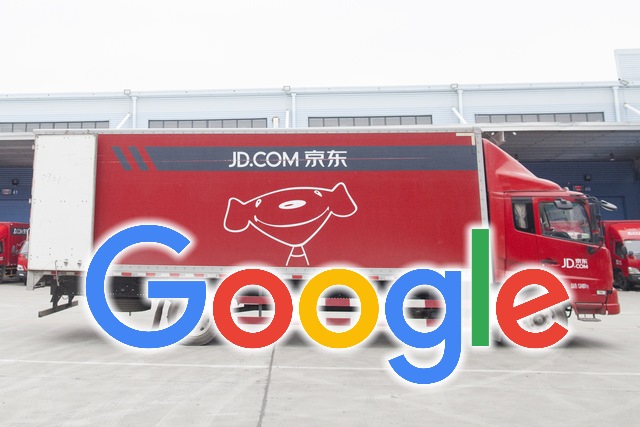 Google is deepening it drive into China, and now the search giant has announced a $550 million "strategic partnership" with Chinese ecommerce goliath JD.com.
This is far from being Google's first venture in China, but the major investment shows the company's eagerness to take advantage of the market. It will enable Google to better take on the likes of Amazon in Asia, and it will also help JD.com to expand its operations to other parts of the world.
See also:
The deal will see JD.com joining Google Shopping, enabling the Chinese retailer to sell its products around the globe. While this is all that has been announced in terms of what the partnership means for the time being, it's clear that the two companies will have further plans for the future.
In a post on the Google blog, the company's president of Asia-Pacific operations, Karim Temsamni, says:
We're excited to announce a new strategic partnership with JD.com, one of the world's leading ecommerce companies. As part of this partnership, we will invest $550 million in JD.com. We want to accelerate how retail ecosystems deliver consumer experiences that are helpful, personalized and offer high quality service in a range of countries around the world, including in Southeast Asia. By applying JD.com's supply chain and logistics expertise and our technology strengths, we're going to explore new ways retailers can make shopping effortless for their consumers, giving them the power to shop wherever and however they want.
Reuters reports company officials as saying "the agreement initially would not involve any major new Google initiatives in China", pointing out that Google's main operations are currently blocked in the country due to the company's unwillingness to censor search results at the request of the Chinese government.
Image credit: XiXinXing / Shutterstock