Facebook confirms data-sharing agreement with Chinese companies including Huawei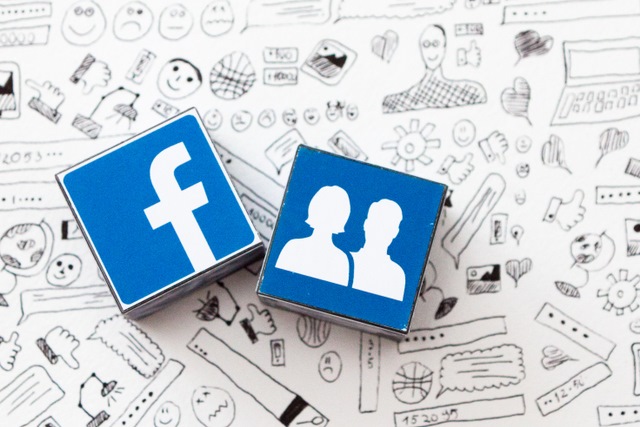 Facebook has confirmed that it has data-sharing agreements in place with at least four Chinese companies. Among these companies is Huawei, a firm that has attracted the attention of intelligence agencies in the US because of national security concerns.
The news comes not only in the wake of the Cambridge Analytica scandal, but also reports this week that Facebook shared data with device manufacturers. The social network said that in addition to Huawei, it has data-sharing contracts with Oppo, Lenovo and TCL -- despite the fact that Facebook is banned in China.
See also:
While this latest revelation is certain to raise privacy concerns, Facebook has tried to calm fears by saying that the data-sharing arrangements exist merely to help Chinese firms create Facebook "experiences" on their own platforms.
The social network says that it plans to end its agreement with Huawei this week, and the arrangements with the other three Chinese companies would also be wound up.
In a statement about its data-sharing arrangements, Facebook said of Hauwei:
Facebook along with many other US tech companies have worked with them and other Chinese manufacturers to integrate their services onto these phones. Facebook's integrations with Huawei, Lenovo, OPPO and TCL were controlled from the get-go -- and we approved the Facebook experiences these companies built.
Francisco Varela, vice president of mobile partnerships for Facebook, added: "given the interest from Congress, we wanted to make clear that all the information from these integrations with Huawei was stored on the device, not on Huawei's servers."
On Twitter, vice chairman of the Intelligence Committee, Senator Mark Warner, who had asked questions about Facebook's data-sharing arrangements, demanded more information from the social network:
We need answers from Facebook. The whole story, now, not six months from now. https://t.co/I7xsM8mvj4

— Mark Warner (@MarkWarner) June 5, 2018
In a statement he said:
The news that Facebook provided privileged access to Facebook's API to Chinese device makers like Huawei and TCL raises legitimate concerns, and I look forward to learning more about how Facebook ensured that information about their users was not sent to Chinese servers.
Image credit: AlesiaKan/ Shutterstock