Apple removes apps using the CallKit framework because of Chinese regulations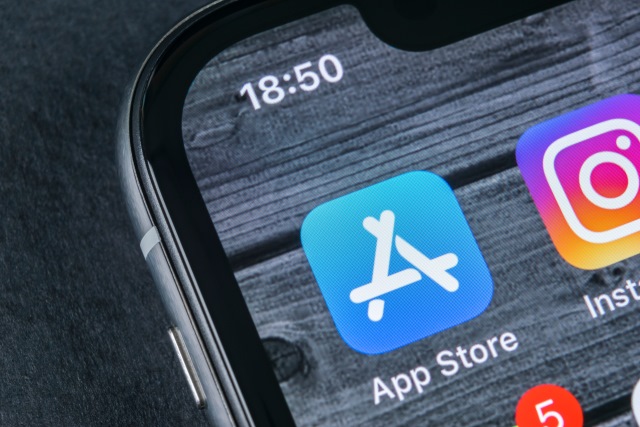 Apple has bowed to pressure from China and started to remove apps from the App Store that use the CallKit framework.
There are strict cybersecurity laws in place in China which has already see VPN tools banned and led to a brief suspension of the popular WeChat app. While no specific reason has been given for the crackdown on the CallKit framework, it is suspected to be related to VoIP functionality.
See also:
News of Apple's App Store clear out came via 9to5Mac which received messages about the Chinese Ministry of Industry and Information Technology's newly enforced regulation. Notices sent to developers in China by Apple explain that local laws mean that CallKit functionality may not be offered. Developers have a choice between either pulling their apps entirely, or resubmitting them with CallKit functionality removed.
The description of the CallKit framework gives a hint of why China may be unhappy for it to be used in apps:
CallKit lets you integrate your calling services with other call-related apps on the system. CallKit provides the calling interface, and you handle the back-end communication with your VoIP service. For incoming and outgoing calls, CallKit displays the same interfaces as the Phone app, giving your app a more native look and feel. And CallKit responds appropriately to system-level behaviors such as Do Not Disturb.
China has previously removed both Skype and WeChat for offering VoIP.
Image credit: BigTunaOnline / Shutterstock