How we've come to rely on voice search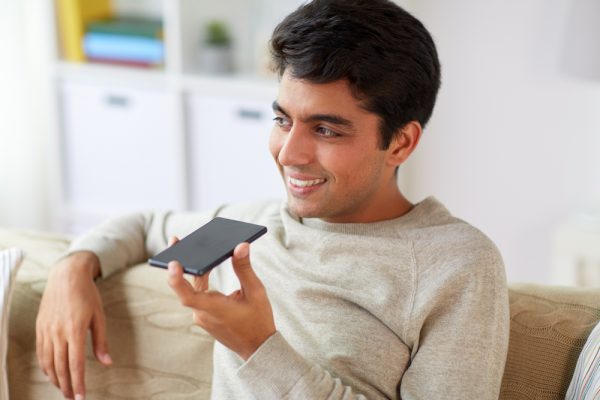 Voice search has become increasingly popular in the last few years and figures from Seotribunal show that around half of teens and 41 percent of adults are using it in their day-to-day activities.
That number is still rising too with 1.8 million people expected to be using voice search daily by 2021. Seotribunal has put together an infographic showing how the technology is being used and more.
In 2017 people were most likely to use voice search at home, but now they're utilizing it in all kinds of places including restaurants, public transport and at work. 52.8 percent use it while driving and 7.5 percent while watching TV. As to why they use it 61 percent say it's useful when your hands are occupied and 24 percent cite the difficulty of typing on some devices.
Perhaps unsurprisingly millennials are the most likely age group to make use of voice search and baby boomers the least. Males are more likely to use it than females.
You can find out more including the types of things people search for and the most popular services in the graphic below.

Image credit: Syda_Productions/depositphotos.com