New portal offers greater visibility into security gaps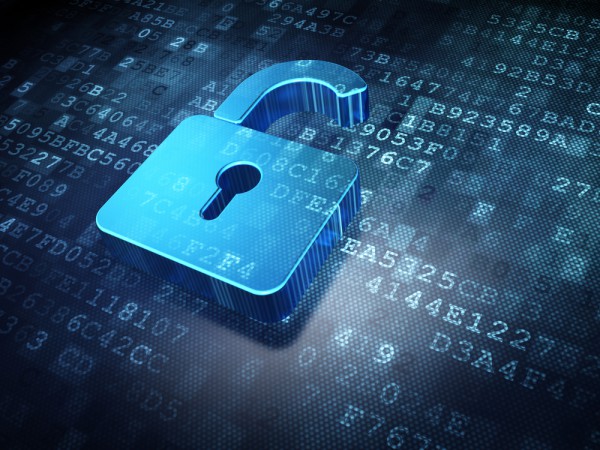 It can be difficult for security teams to identify the weak spots in their organization's controls that put the security of the business at risk.
Managed security services provider Proficio is addressing this by launching a new version of its ProView Plus consumer portal that includes ThreatInsight risk scoring.
The ThreatInsight score is calculated based on Proficio's proprietary technology and provides customers with intelligent recommendations on how to improve their security posture. It also allows customers to see how their score compares to Proficio's complete customer base and their specific industry sector.
It uses a dashboard that leverages advanced analytics to reveal blind spots in an organization's security controls, and then identifies and scores these threats based on the steps of the Cyber Kill Chain. In addition, the ProView Plus portal has executive dashboards that provide customers with a high-level overview of their security posture, allow them to investigate security alerts, review device behavior, search security logs sources, create boardroom-ready reports, and handle case management and escalations. Each executive dashboard is interactive and customizable with investigative workflows that provide in-depth security insight into each customer's network all in one location.
"An alarmingly high percentage of threats go undetected by in-house security teams because there has never been a way for them to easily identify blind spots in their security controls that were putting them at risk," says Ken Adamson, VP of product development at Proficio. "We chose to address this issue head-on by creating the ThreatInsight Scoring Dashboard. With this state-of-the-art technology, we're providing our customers with a single pane of glass that gives them complete visibility into their security gaps and provides them with the necessary intelligence needed to improve their overall security posture and give them the peace-of-mind they deserve."
You can find out more on the Proficio website.
Image Credit: maxkabakov / depositphotos.com