Facebook relaxes its ban on cryptocurrency ads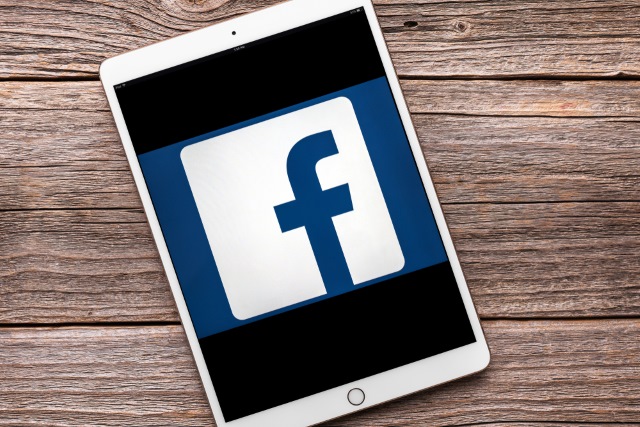 There has been a spate of bans on cryptocurrency ads in recent months, but Facebook has had something of a change of heart and has decided that some such ads are permissible on its platform.
It is important to note that this is just a relaxation of the ban Facebook introduced back in January, not a complete lifting of it. There are various caveats here, including the fact that advertisers will have to be "pre-approved".
See also:
When Facebook introduced the cryptocurrency ad ban earlier in the year, it said that the policy was being left "intentionally broad", saying that the matter would be revisited in time. Well, now it is being revisited. Rob Leathern, Facebook's product management director, says that "starting June 26, we'll be updating our policy to allow ads that promote cryptocurrency and related content from pre-approved advertisers".
As this is just a relaxation of the ban, ads that promote binary options and initial coin offerings are still prohibited, but it is the approval process that Facebook hopes will help to clean up cryptocurrency ads. The company explains:
Advertisers wanting to run ads for cryptocurrency products and services must submit an application to help us assess their eligibility -- including any licenses they have obtained, whether they are traded on a public stock exchange, and other relevant public background on their business. Given these restrictions, not everyone who wants to advertise will be able to do so. But we'll listen to feedback, look at how well this policy works and continue to study this technology so that, if necessary, we can revise it over time.
For some people, the new changes will not go far enough, while others will certainly think they go too far. Facebook remains open to changing its policies as necessary, though, which is hardly surprising given the level of scrutiny it has been subjected to recently.
Image credit: DR-images / Shutterstock