Best Windows 10 apps this week

Two-hundred-and-eighty-nine in a series. Welcome to this week's overview of the best apps, games and extensions released for Windows 10 on the Windows Store in the past seven days.
Microsoft released a massive new build of the upcoming next version of Windows 10 this week. It includes improvements to Microsoft Edge and Skype, and other new features, but loses Sets.
As always, if I've missed an app or game that has been released this week that you believe is particularly good, let me know in the comments below or notify me via email.
Discounts this week
The following list is a selection of the best deals. Make sure you check out the Store for all offers.
Some apps are discounted for more than one week. Only new apps and games are listed below. Check out the previous post in the series for past offers that may still be valid.
New apps and games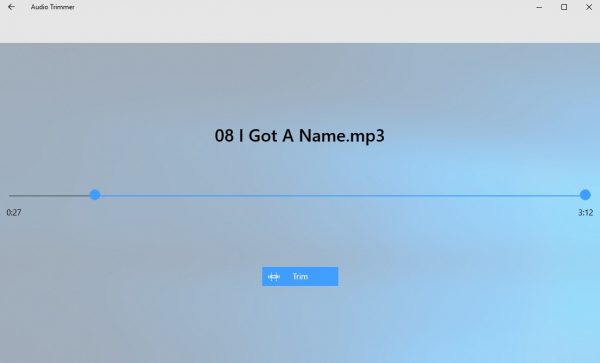 'Audio Trimmer -- Trim or Clip or Audio or Sound or Music or Songs' -- yes that is the entire title of the application -- is a rather simple app to trim MP3 audio files.
All you have to do is load a new MP3 in the interface, use the slider to define what you want to cut, and hit the trim button afterward to start the process.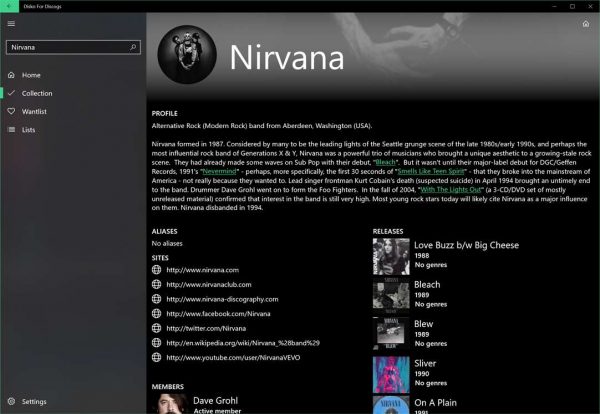 Disko is a third-party Discogs client that you may use to search for artists and releases, and to manage your Discog lists and collections.
The client integrates with Spotify to find artists and releases the service quickly to play them.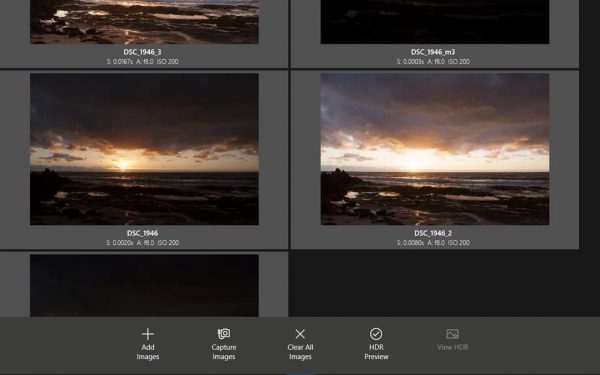 HDR Maker Pro is a commercial application for Windows 10 that you may use to create high dynamic range photos.
You need a set of images with different exposure times to create the HDR image with the help of the app.
HDR Maker Pro supports two image merge methods: exposure fusion which generates SDR images without tonemapping, and exposure weighted merge which generates true HDR images using tonemapping.
The app supports JPG and TIF images for input and can output JPG, TIF or Radiance HDR files.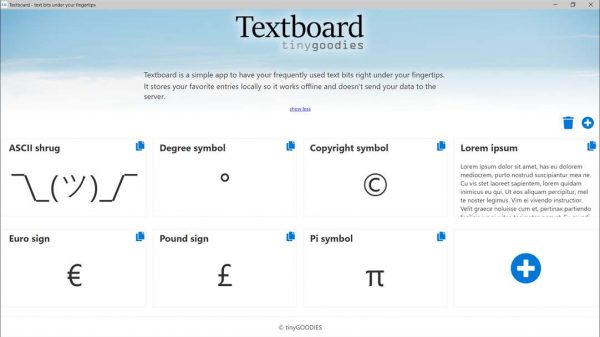 Textboard stores text snippets for you so that you can use them at any time without having to type them over and over again.
Think different symbols that you don't have direct access to you on your keyboard, or email signatures or text snippets.
The app stores text snippets locally so that they work offline and are not sent to a server on the Internet.
Notable updates
MSN News rebranded to Microsoft News for Insiders. Features new fluent design, news search engine improvements and other changes.
Tweeten Twitter client picks up an update with a new dark theme, new onboarding experience, option to download images from direct messages, and more changes
Windows 10 Mail gets inking support (Insiders currently).