Microsoft pulls the plug on Windows 10's game-changing Sets feature -- for now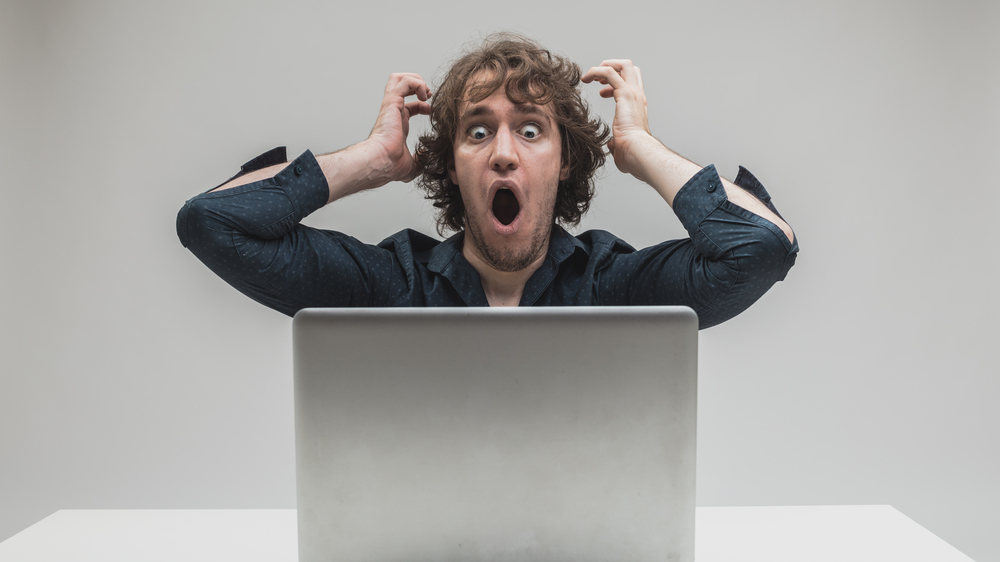 The next big feature update of Windows 10, codenamed Redstone 5, has been shaping up nicely, with lots of great improvements and new additions.
The highlight of this future update is unquestionably Sets, a tab-based feature that's designed to let you access related web pages, research documents, files, and applications in one location. Sets was originally planned to be part of the April 2018 Update alongside Timeline, but Microsoft needed a little more time to get things right, and so pushed it back. Sadly it now looks as if it won't make it into the following feature update either.
SEE ALSO:
Microsoft has dropped Sets from the latest Insider release, Build 17704, stating:
Thank you for your continued support of testing Sets. We continue to receive valuable feedback from you as we develop this feature helping to ensure we deliver the best possible experience once it's ready for release. Starting with this build, we're taking Sets offline to continue making it great. Based on your feedback, some of the things we're focusing on include improvements to the visual design and continuing to better integrate Office and Microsoft Edge into Sets to enhance workflow. If you have been testing Sets, you will no longer see it as of today's build, however, Sets will return in a future WIP flight. Thanks again for your feedback.
While that doesn't suggest the feature won't be part of Redstone 5, Tom Warren writing for The Verge, says:
Microsoft isn't planning to ship its tabbed app feature, dubbed Sets, with the next major Windows 10 update later this year. Sources familiar with Microsoft's plans tell The Verge that the company is aiming to tweak and improve the tabs integration in apps like Edge and Microsoft Office before they're broadly available in Windows 10.
Sets promises to be a real game-changer for Windows, so it's important that Microsoft gets it right. Even so, it is a shame that we'll likely have to wait until at least next spring until it's finally ready for prime time.
Image credit: Giulio_Fornasar/ Shutterstock