OnePlus is looking to come to the US as it promises two years of software updates and a 5G phone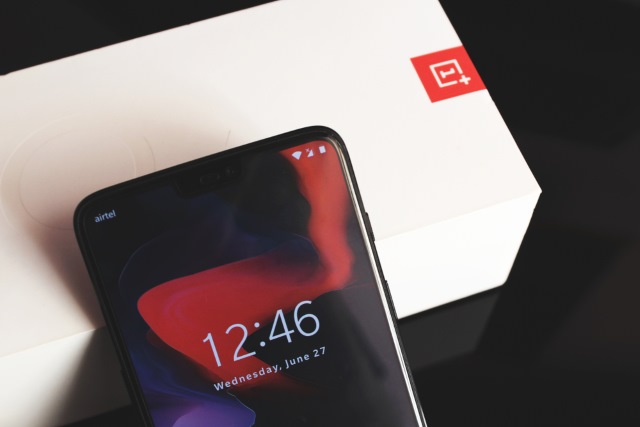 At Mobile World Congress Shanghai, OnePlus CEO and founder Pete Lau said that his company is determined to make a proper entry into the North American market and is working with US carriers to make it happen.
OnePlus has also said that it is looking to produce a 5G phone in 2019, and it will take advantage of its relationship with Qualcomm to make this happen. For current and future OnePlus owners, the company also made commitments about software and security updates.
See also:
For any potential Android phone purchase, there is always concern about how long a particular handset is going to be supported, and this is a fear that OnePlus is trying to allay. In addition to the announcements made at Mobile World Congress Shanghai, the company has also used its support forums to publish the official OnePlus Software Maintenance Schedule.
In short, the schedule shows that all handsets will receive two years of software updates -- "including new features, Android version upgrades and Android security patch updates bi-monthly", the company explains. In addition to this, handsets will receive and extra year of software security maintenance -- "extended 1 year Android security patch update bi-monthly".
OnePlus says:
As per the maintenance schedule, there will be 2 years of regular software updates from the release date of the phone (release dates of T variants would be considered), including new features, Android versions, Android security patches and bug fixes and an additional year of Android security patch updates every 2 months.

This schedule applies to all OnePlus 3/3T, OnePlus 5/5T, OnePlus 6 devices and will be effective immediately.
The company also adds:
As per the OnePlus Software Maintenance Schedule, OnePlus 3 and 3T will be getting regular OTA updates till November of 2018 and 1 year of extended Android security patches. We look forward to bring you more exciting news about Android version updates for OnePlus 3/3T in the coming months, stay tuned.
As for the news about working with US carriers, Lau has not specified which his company is in talks with, but he stressed that OnePlus's "burdenless" will mean that a bloatware-free experience will be available.
Image credit: Abhisheklegit / Shutterstock