Ubuntu-based Bodhi Linux 5.0.0 release candidate now available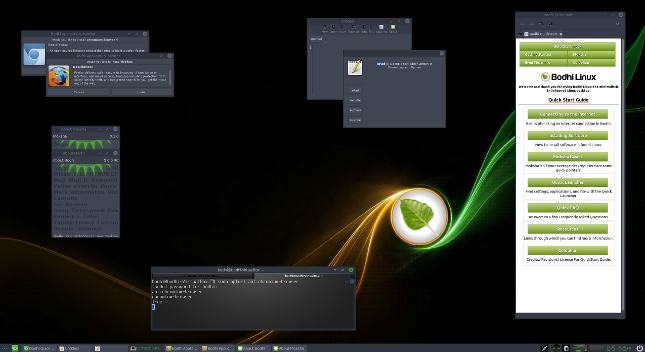 One of the best things about the Linux kernel, is that it can be used by lightweight operating systems to breathe new life into older hardware. Not all Linux-based operating systems focus on computers with aging and meager hardware, however. Instead, there are specialized distributions that focus on being light on resources.
One such excellent option for those with old hardware is Bodhi Linux. This is a lightweight operating system that is based on the wildly popular Ubuntu. It uses the Moksha desktop environment, which is a fork of Enlightenment 17. Today, Bodhi Linux 5.0.0 reaches release candidate status.
ALSO READ: #BetaNews20 Giveaway: System76 Linux computer seller swag kit
"Today I am very pleased to share the hard work of the Bodhi Team with our latest 5.0.0 pre-release disc which we are tagging as a 'Release Candidate'. These disc images have no major issues that our team has been made aware of and will likely be fairly close to the images we will tag as a stable release later this Summer. Past providing our rock solid Moksha Desktop on an Ubuntu 18.04 base, these disc images are the first to feature our fresh new look which is a modified version of the popular 'Arc Dark' theme colorized in Bodhi Green. Also included are a fresh default wall paper, login screen, and splash scenes as your system starts up," says Jeff Hoogland, Bodhi Linux.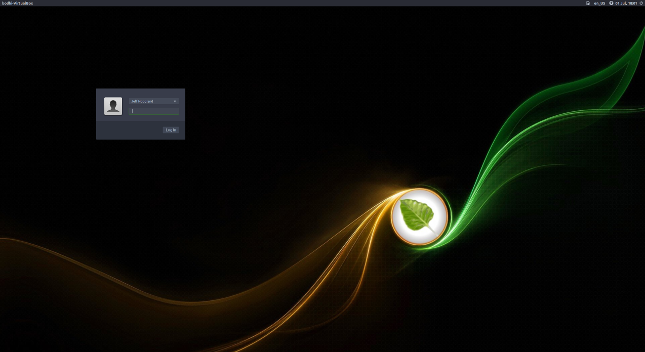 Hoogland further says, "If all goes as planned we will move to having 5.0.0 be our Stable Release mid August. While this may seem like a long release cycle for some, we much prefer to be confident that our software is stable before calling it such rather than rushing things just to push a release out the door."
There are two versions of Bodhi Linux 5.0.0 RC available. There is the "Standard" edition, which is designed for 64-bit hardware. The other variant, called "Legacy," is for 32-bit hardware and excludes PAE for better compatibility. You can download each ISO using the links below.