SUSE Linux sold for $2.535 billion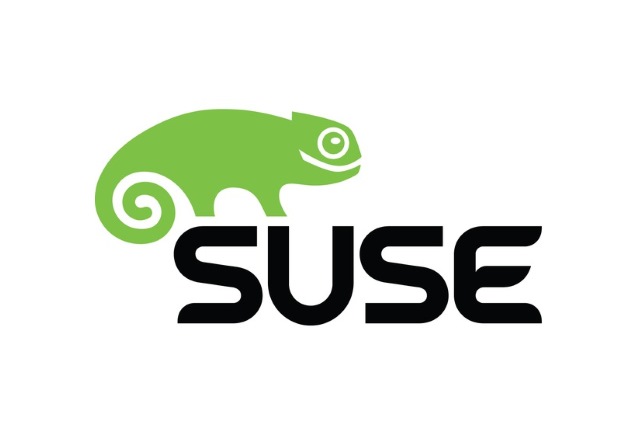 British firm Micro Focus International is selling its open source SUSE software to the Swedish group EQT Partners. The $2.535 billion deal boosted shares by 6 percent.
SUSE Linux has been in the hands of Micro Focus International since 2014 and it has been running it as a largely independent division, competing directly with the likes of Ubuntu and Red Hat. The acquisition by EQT Partners means that more developers and engineers will be hired to work on the product.
See also:
SUSE is the operating system of choice for many enterprise operations, as well as banks and governments. The new owners feel that an injection of cash, as well as not being based in the US, will very much work in SUSE's favor.
Speaking about the deal, Johannes Reichel from EGT said: "Investment into engineers was somewhat restricted under prior ownership. That will change". She added: "Against the backdrop of increasing trade conflicts, corporate customers appreciate an infrastructure software supplier with European origins."
Nils Brauckmann, CEO of SUSE, said:
Today is an exciting day in SUSE's history. By partnering with EQT, we will become a fully independent business. The next chapter in SUSE's development will continue, and even accelerate, the momentum generated over the last years. Together with EQT, we will benefit both from further investment opportunities and having the continuity of a leadership team focused on securing long-term profitable growth combined with a sharp focus on customer and partner success. The current leadership team has managed SUSE through a period of significant growth and now, with continued investment in technology innovation and go to market capability, will further develop SUSE's momentum going forward.
Micro Focus says the price paid by EQT is "highly attractive", revealing that SUSE generated revenue of $303 million and adjusted operating profit of $98.7 million in the year to end-April 2017.