elementary OS 5.0 'Juno' Beta 1 Linux distro now available, but you shouldn't install it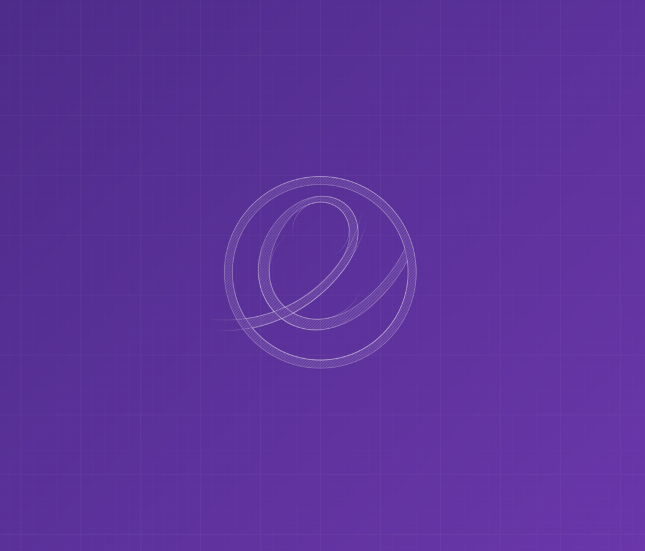 There are countless Linux distributions these days, but one in particular seems to really get people excited -- elementary OS. Why is this? Well, the developers of the operating system focus heavily on the user interface and experience -- it is kind of like a mix between GNOME and macOS. For those that still believe the fabled "year of the Linux desktop" is coming, elementary OS' beauty and polish serves as a beacon of hope. Unfortunately, the distribution has not made a significant impact -- yet.
If you are a fan of the operating system, you will be happy to know elementary OS 5.0 "Juno" Beta 1 is available right now! Before you get too excited, however, you probably shouldn't install it. The developers are making it very clear that Juno Beta 1 is not yet ready for prime time, and it is not intended for end users. While you can install it if you want, you will not have a good experience -- it is really just intended for third-party app developers at this point.
"Beta is a special release intended for our 3rd party developers and highly technical users. Developers need a pre-release in order to test and take advantage of new platform features and to publish their apps so that we don't release with an empty store. We also invite highly technical users to test Beta in non-production environments to find major regressions and show-stopping issues," says Daniel Foré, Founder, elementary OS.
ALSO READ: Celebrate your computing independence by switching from Windows 10 to Linux during System76's 1776 sale
Foré further says. "I want to re-iterate that if you are not an app developer or a highly technical user that you should not download and run this pre-release image. It has known-regressions and bugs. It is potentially dangerous. It is not for production environments. And while we do our best to make the update process smooth, you will likely not have as good of an experience updating from Beta as installing the final release."
Got that, folks? You should not install this -- it is probably riddled with bugs at this very early stage (some of which are known). With that said, since you are reading BetaNews, you are probably more technically advanced than others. If you understand the risks and know how to install on a separate partition, storage drive, or virtual machine, you can download the ISO here.
ALSO READ: Ubuntu Linux-powered Dell Precision 7530 and 7730 'Developer Edition' laptops finally available
Your expectations for Juno Beta 1 should be very low -- you are likely to have a negative experience. Hell, the AppCenter isn't even properly functioning! Still, even if you don't install it, it is worth celebrating the 5.0 milestone and continued development of elementary OS.