Celebrate your computing independence by switching from Windows 10 to Linux during System76's 1776 sale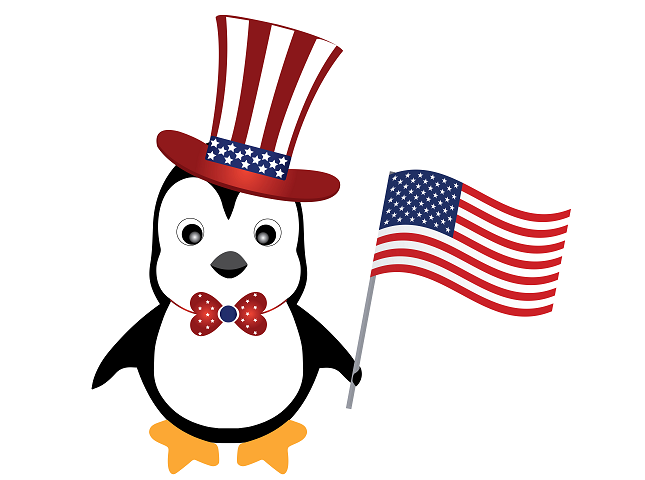 Tomorrow is July 4th -- a very special day for the United States of America. This is the day we celebrate our independence from the then-tyrannical British government. Thankfully, the Brits are now our allies -- we can enjoy some of their finest exports, such as Ed Sheeran, without guilt.
While you are celebrating America's freedom, why not also celebrate your computing freedom by switching from Windows to Linux? Rather than install a distro on your aging PC, you could totally buy a new computer that comes with Linux pre-installed! System76 sells such computers with either Ubuntu or its own Ubuntu-based Pop!_OS, and today, it announces a very rare sale.
ALSO READ: System76 Oryx Pro Linux laptop is now thinner and faster, putting Apple MacBook Pro to shame
System76 shares a description of the sale below.
Celebrate the Revolution of 1776 with 7 days of sales on 6 laptops (desktops are on sale too). All computers are on sale! Get $17 off or $76 off now through July 9.

So this year, while you're celebrating 4th of July with a barbecue, lettuce celebrate it together! Ketchup with your cool friends, and mustard up the courage to design your new revolutionary computer.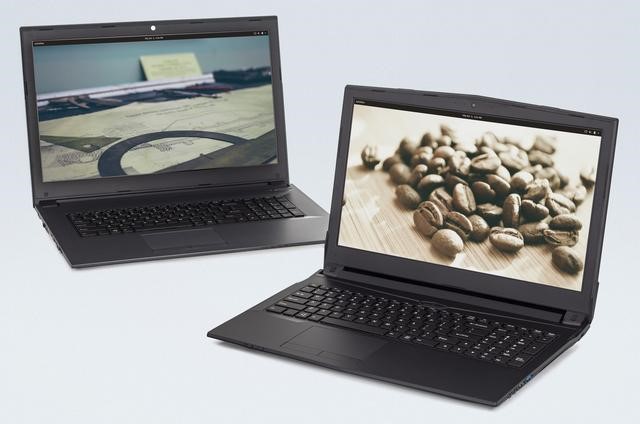 This sale includes the recently refreshed System76 Gazelle and Kudu mobile workstations. Both now come with 8th generation hexa-core Intel Core processors standard.
ALSO READ: System76 becomes GNOME Foundation Advisory Board member
OK, true, $17 or $76 aren't huge discounts, but the company doesn't offer sale promotions very often. If you have been meaning to buy a System76 computer, it may be enough to get you to finally pull the trigger. You can configure your Linux-powered laptop or desktop here.
If you aren't yet ready to buy a computer, you can also try your luck at our System76 Swag giveaway here.
Image credit: designkida/Shutterstock