Microsoft hints new Surface will be announced tomorrow -- is it Andromeda?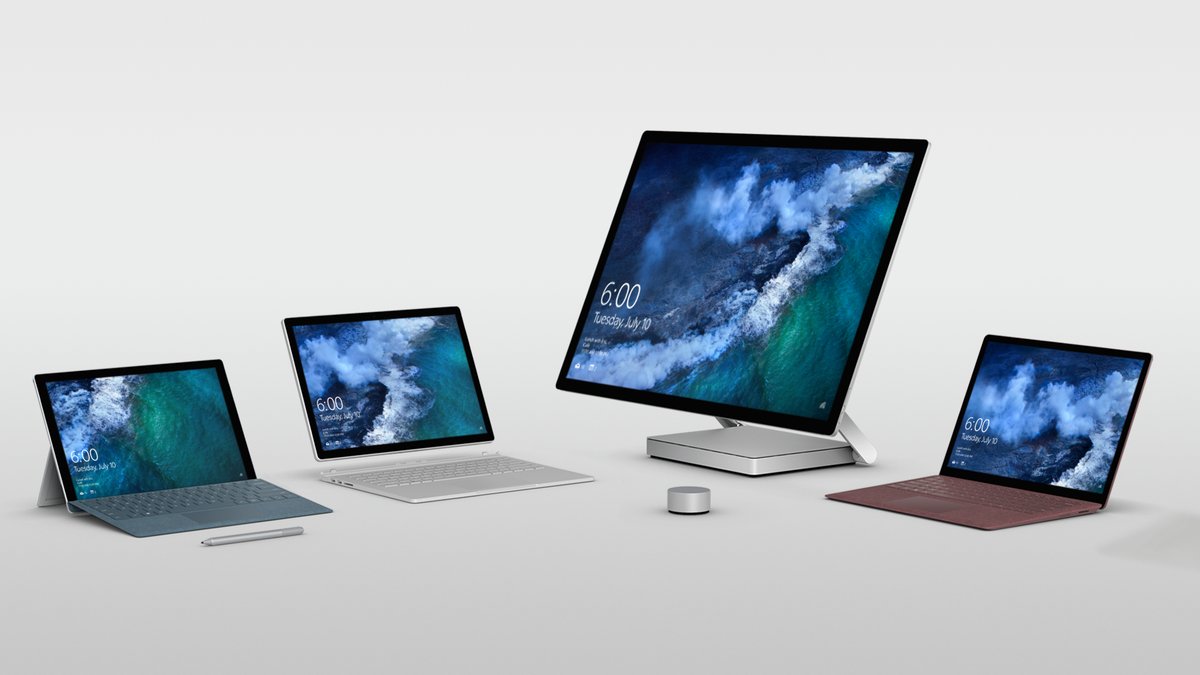 It's been a little while since we had a new Surface product from Microsoft, but the wait appears to be (almost) at an end.
In a new tweet posted today, Microsoft asked 'Where will Surface go next?' above a picture of the current range of Surface devices, with a shadow from an un-shown model on the far right. The picture also includes tomorrow's date, so it's pretty clear that's when the new product will be revealed.
SEE ALSO:
While some people are hoping the announcement will be for the oft-rumored Surface phone, the foldable dual-screen Surface Andromeda -- which can switch from phone to tablet mode in seconds -- the size of the shadow suggests otherwise. Not to mention, ZDNet's Mary Jo Foley says Andromeda may never happen.
Where will Surface go next? pic.twitter.com/9lz3MJmBAT

— Microsoft Surface (@surface) July 9, 2018
So if it isn't Surface 'Andromeda', then what could it be? Well the smart money is on a new $400-ish 10-inch tablet to take on the Apple iPad and Google's Chromebook.
Either way, we should find out the answer for sure tomorrow.
Where do you think Surface will go next?