Debian 'Stretch' 9.5 Linux distribution available for download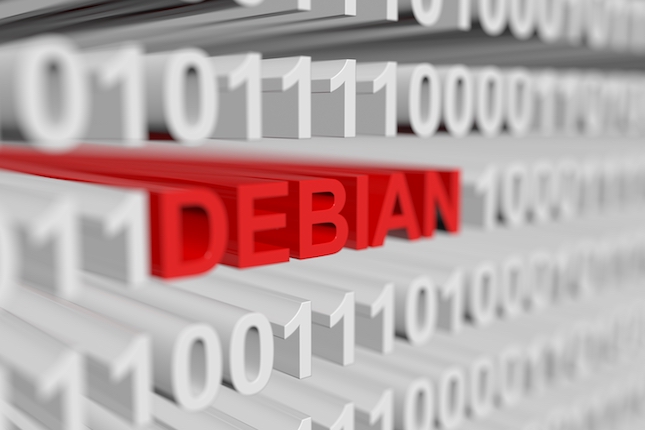 Debian 9 "Stretch" was released over a year ago -- time really flies! Since then, the wildly popular Linux distribution has been downloaded by countless users.
Today, the 5th "point" release becomes available. In other words, Debian Linux "Stetch" has reached an important milestone -- version 9.5 stable. The operating system is always improving with security updates and bug fixes, and 9.5 is no exception here. In fact, it includes a patch for Spectre V2. Also of significance, the Debian Installer has been given an update.
"The Debian project is pleased to announce the fifth update of its stable distribution Debian 9 (codename 'Stretch'). This point release mainly adds corrections for security issues, along with a few adjustments for serious problems. Security advisories have already been published separately and are referenced where available," says The Debian Project.
ALSO READ: Debian-based Raspbian Linux distribution for Raspberry Pi gets major update
The project further says, "Please note that the point release does not constitute a new version of Debian 9 but only updates some of the packages included. There is no need to throw away old 'stretch' media. After installation, packages can be upgraded to the current versions using an up-to-date Debian mirror. Those who frequently install updates from security.debian.org won't have to update many packages, and most such updates are included in the point release."
Quite frankly, the number of updated packages is quite large -- if you are a Debian user, I urge you to read the full changelog here. You can see the long list of changes, not only for 9.5, but all "Stretch" releases.
Despite the developers saying you don't have to create new install media, if you still want to do so, you can grab an ISO here.
Photo Credit: Profit_Image/Shutterstock