Philips Momentum 43-inch 4K HDR1000-certified Quantum Dot Monitor finally available for purchase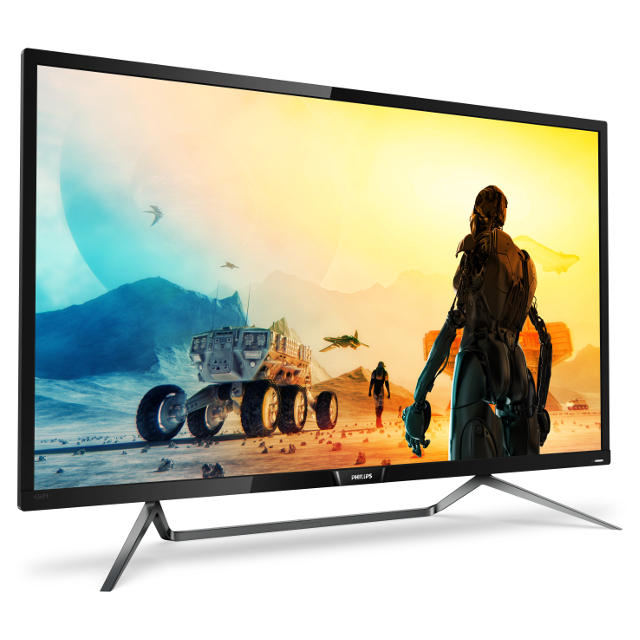 Back in April, we reported on a very exciting new monitor from Philips -- model number 436M6VBPAB. What makes the display so special? Well, the 43-inch 4K monitor uses quantum dot technology and is HDR1000-certified. It even has an impressive 1,000 nits max brightness and 10-bit color.
At the time, Philips said the monitor would be available in the "summer." Unfortunately, that availability was quite vague, leaving many consumers wondering when they could buy the breathtaking monitor. Thankfully, we now know when it can be bought -- right now!
"The Momentum utilizes several unique features that make it a fantastic option as the centerpiece of home entertainment. It provides a stunning viewing experience with Quantum Dot color, 4K resolution and exclusive HDR performance. The high resolution and wide color gamut pair perfectly with 4K streaming services like Netflix or VUDU from any streaming device," says Philips.
ALSO READ: StarTech releases UVCHDCAP HDMI to USB-C Video Capture Device for Windows, Mac, and Linux
The company also says, "The Momentum also heightens the immersion of console gaming. Unlike a traditional television, the Momentum takes advantage of Adaptive Sync for tear-free console gaming, incredibly low input lag for fast-paced games and its Ambiglow technology to add a new dimension to the entertainment viewing experience. This technology projects light downward around from the screen in 12 colors for a beautiful ambient experience."
For a full listing of specs, please check out our prior post here.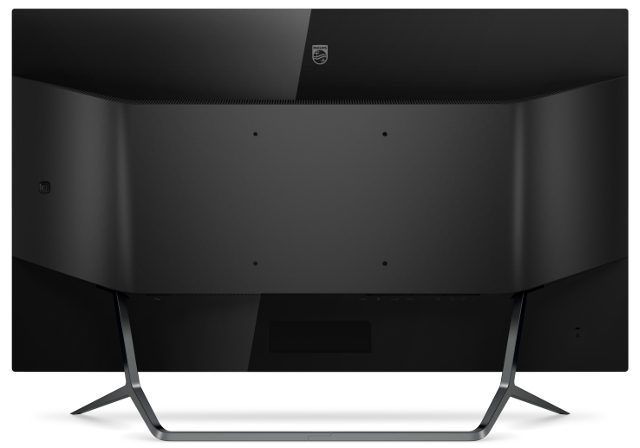 The monitor can be ordered from both Amazon here and Best Buy here for $999.99. It seems to be out of stock at the former for the moment, but it is stock at the latter. Despite being out of stock at Amazon, you can still order it -- it will ship once stock is replenished.