Microsoft joins forces with Walmart to take on Amazon with cloud technology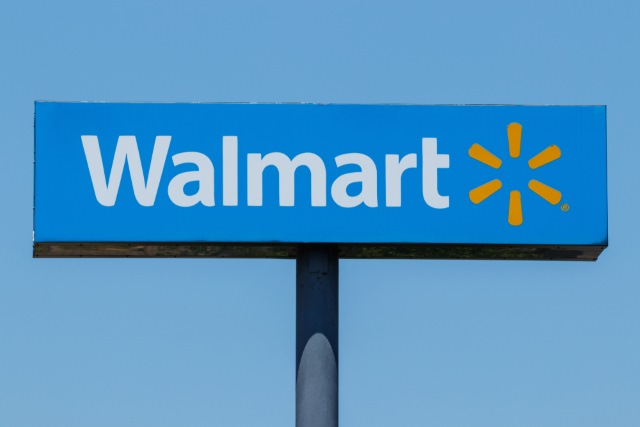 Microsoft has announced that it has formed a strategic partnership with retail giant Walmart to help "make shopping faster and easier for millions of customers around the world".
The five-year deal between the two companies will see Walmart making use of Microsoft's cloud technology solutions such as Microsoft 365 and Azure. The retailer already uses some Microsoft services, but with the new partnership this expands into cloud tools that use machine learning and artificial intelligence.
See also:
Microsoft and Walmart engineers are to work together, migrating large portions of walmart.com and samsclub.com to Azure as the retail stalwart looks to strengthen its position and better compete with Amazon. They will also collaborate on the assessment, development, and support phase of moving hundreds of existing applications to cloud native architectures. Satya Nadella, CEO of Microsoft, welcomed the new joint venture saying:
Walmart is a pioneering retailer, committed to empowering its employees and delivering the best experience for its customers wherever they are. The world's leading companies run on our cloud, and I'm thrilled to partner with Walmart to accelerate their digital transformation with Microsoft Azure and Microsoft 365.
With Amazon Go having helped to eliminate checkout lines, other retailers are seeking to keep pace. Walmart CEO Doug McMillon said:
Walmart's commitment to technology is centered around creating incredibly convenient ways for customers to shop and empowering associates to do their best work. Walmart is a people led, tech empowered company, and we're excited about what this technology partnership will bring for our customers and associates. Whether it's combined with our agile cloud platform or leveraging machine learning and artificial intelligence to work smarter, we believe Microsoft will be a strong partner in driving our ability to innovate even further and faster.
Image credit: Jonathan Weiss / Shutterstock