Ookla: T-Mobile is fastest mobile internet carrier in USA, Minneapolis is speediest city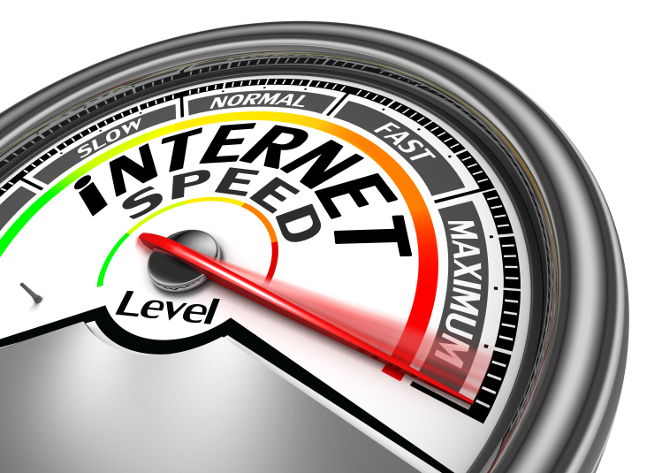 Mobile internet speeds are blazing fast these days thanks to 4G LTE, and they are about to get even faster with the impending roll-out of 5G. Not all carriers are created equally, however. In a new study by Ookla -- of Speedtest.net fame -- it is discovered that T-Mobile offers the fastest mobile internet overall in the USA. As you can expect, Sprint is dead last.
Ookla didn't just rank carriers, but cities too. After all, speed can vary by location since performance can be impacted by number of towers, terrain, and other factors. Shockingly, the overall fastest city in the USA is not New York or Los Angeles, but Minneapolis -- located in the cold state of Minnesota.
"While you may expect a bustling coastal city or carrier's headquarters to take first prize for fastest city out of the 100 studied (by population), it was Minneapolis that was awarded the title thanks to having the fastest mean download speed over mobile. This year, the twin cities edged out Fort Wayne to take the number one and two spots, followed by San Francisco and Irvine surpassing Atlanta and Pittsburg in the fourth and fifth place spots,"says Ookla.
ALSO READ: T-Mobile and Sprint are merging to create a customer-focused 5G juggernaut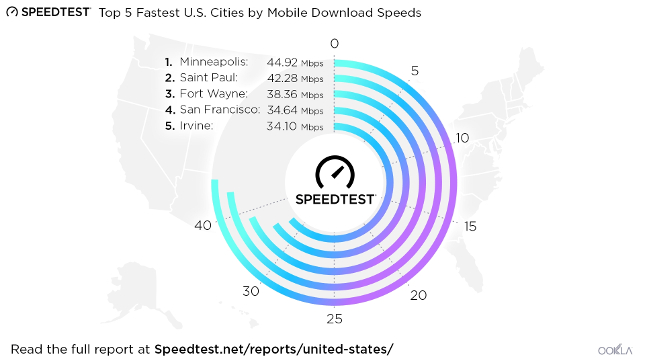 The company also says, "Rounding out the tail-end of the country's top 100 were this year's slowest cities: Laredo, Anchorage, Madison, Reno, and Lubbock. Interestingly, however, the fastest carrier ranking in these rural cities closely resembled the national ranking, with T-Mobile taking the top spot and Sprint being the slowest. The more rural areas of the country unsurprisingly suffer the most, as is often a point raised in national conversation due to the wider economic implications. And, the data indicates that consumers in these areas may find themselves having to choose between speed and coverage."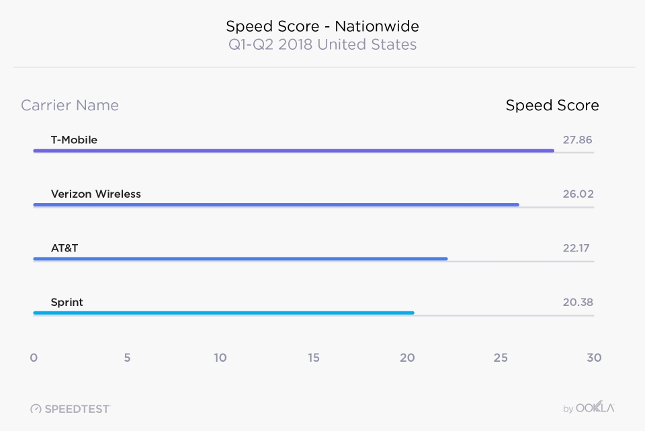 Keep in mind, while T-Mobile is the fastest overall, it is not the fastest everywhere. As the report points out, your mileage may vary based on location. Quite frankly, if you aren't constantly traveling around the USA, the "overall" crown shouldn't matter to you. You should instead select the carrier that offers the best speed and coverage for where you will be using your mobile internet connection.
If you are interested in reading the full report, you can do so here. Please tell me what parts of the report you find most surprising in the comments below.
Photo Credit: donskarpo/Shutterstock