Best Windows 10 apps this week

Two-hundred-and-ninety-two in a series. Welcome to this week's overview of the best apps, games and extensions released for Windows 10 on the Windows Store in the past seven days.
A new online tool was released today to download Microsoft Store applications without having to use the Store app or even using a Windows 10 device. Check out Wayne's review.
Windows Timeline users may download Chrome or Firefox extensions to add the browsing history of these browsers to Timeline.
As always, if I've missed an app or game that has been released this week that you believe is particularly good, let me know in the comments below or notify me via email.
Discounts this week
The following list is a selection of the best deals. Make sure you check out the Store for all offers.
Some apps are discounted for more than one week. Only new apps and games are listed below. Check out the previous post in the series for past offers that may still be valid.
New apps and games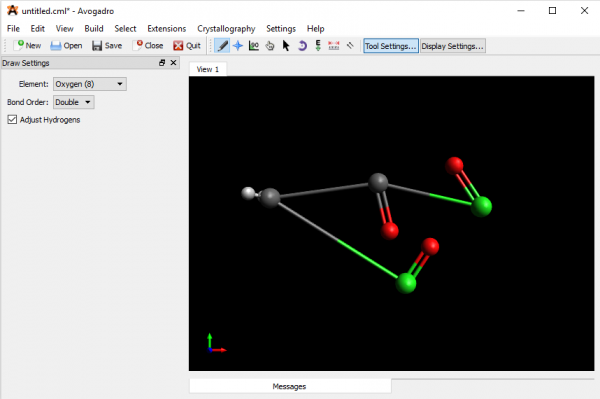 Avogadro is an advanced molecule editor and visualizer designed for cross-platform use in computational chemistry, molecular modeling, bioinformatics, materials science, and related areas.
Supports multi-threaded rendering and computation, is open source, import of chemical files, input generation, crystallography and biomolecules.
Dell EMC Virtual Reality Playground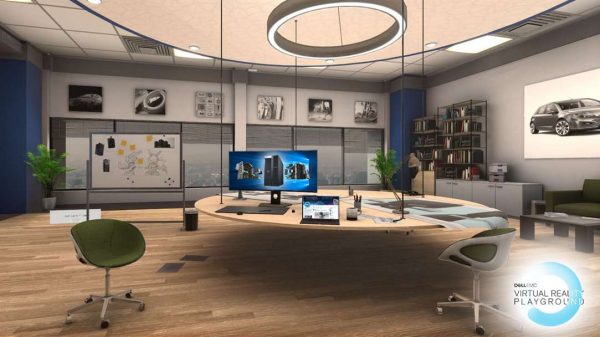 Dell EMC Virtual Reality Playground is a virtual reality app / game that is made up of two levels.
You enter the Dell sales flour in the first level to locate five Dell OptiPPlex Micros in time. You construct a Dell EMC robot in the second level to escape the lab in time. Requires Del Visor or HTC Vive.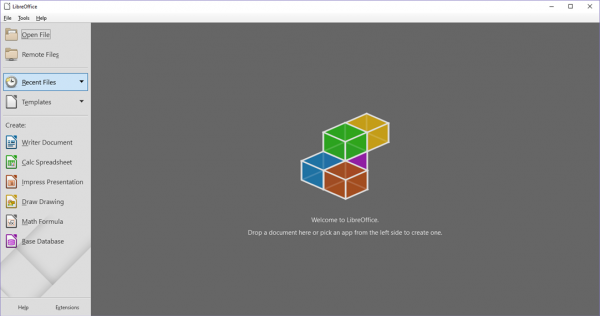 The popular open source Office application is now available in Windows Store.
It is listed with a price of $2.99 but a free trial is available that is not time-limited or feature-limited. Users who want to support development can buy LibreOffice to do so (or donate directly on the project website).
The office suite is a port of the desktop application; it includes all applications, Writer, Calc, Impress, Draw, Base, and Math, and all work exactly as their desktop counterpart.
The only limitation right now is that the app version of LibreOffice is only available in select languages whereas the desktop program is available for more than 100 different languages.
Notable updates
Microsoft's OneNote app got a new set of features; use them to pin a "new page" tile to Start, easier video embedding, and new paste options to paste with or without formatting.
Twitter PWA update brings faster image uploads and screen rotation support.
Windows Store app with My Library section featuring all owned, installed, ready to install, and downloads sections.