Syncsort helps compliance for IBM i users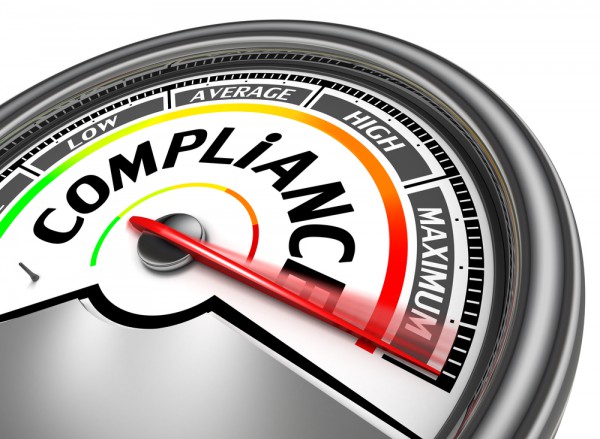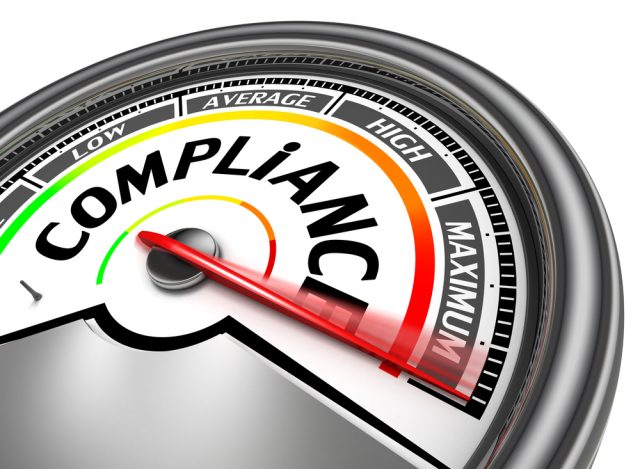 IBM's i operating system -- originally known as OS/400 -- is still popular in many larger and mid-sized organizations, and it is of course subject to the same security and compliance challenges as other systems.
Big data specialist Syncsort is launching additions to its Syncsort Assure family of products to help i users achieve compliance with GDPR and other legislation, and strengthen security with multi-factor authentication.
"The trend to ensure organizations adequately protect personal data from theft and misuse has driven increasingly strict data privacy regulations like GDPR. This has fueled the rise of regulatory compliance to become a top priority for most IT organizations," says David Hodgson, CPO at Syncsort. "The new capabilities in our IBM i security products can be used to help avoid building compliance models from scratch."
Syncsort's Cilasoft Compliance and Security Suite for IBM i and Syncsort's Enforcive Enterprise Security Suite provide unique tools that can help organizations comply with regulatory requirements and address security auditing and control policies. New releases of both security suites deliver technology that can be used to help to accelerate and maintain compliance with GDPR.
Multi-factor authentication is required in many compliance regulations such as HIPAA and Syncsort is delivering the new, RSA-certified Cilasoft Reinforced Authentication Manager for IBM i (RAMi). RAMi's rules engine means companys can set-up multi-factor authentication screens for users or situations that require it, based on specific criteria.
You can sign up for a webcast to discuss the release on August 14th, or find out more on the Syncsort website.
Image Credit: donskarpo / Shutterstock