Security remains top IT concern for SMBs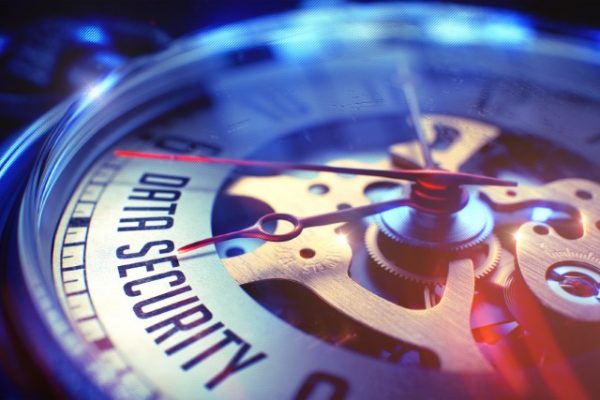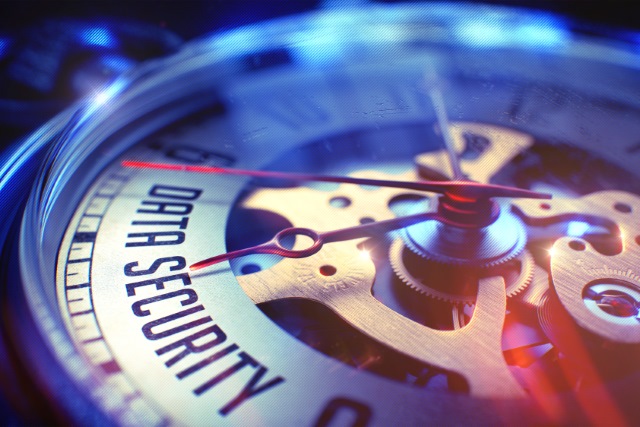 Data breaches have serious consequences for SMBs and if not handled correctly can cause serious damage to the business.
It's perhaps no surprise then that according to a survey from IT infrastructure company Kaseya security remains the top IT priority for SMBs with 54 percent citing it as their main concern in 2018, up 14 percent from 2017.
Network issues are a concern too, 86 percent of respondents report that they experienced at least one IT network outage lasting longer than five minutes over the past year, and 45 percent reported having two to four outages lasting longer than five minutes.
Backups are seen as a key to maximising uptime. When it comes to backup and recovery, 90 percent back up servers and almost 40 percent report they run automated disaster recovery and have a formal, management-approved business continuity and disaster recovery plan in place. On average, respondents rely on four backup and recovery technologies, demonstrating the critical nature of these solutions.
"Technology today has leveled the playing field between SMBs and their enterprise counterparts -- to the point that the size of an organization has lost much of its previous importance. Smaller IT organizations can better compete, but with that comes the realization these organizations have the same challenges the enterprises face," says Mike Puglia, chief strategy officer, Kaseya. "This research serves as a key indicator for us on the most important technology priorities that affect the midmarket enterprise. Our customers can attest that not only do we learn from this data, but we execute against it. We continuously develop our IT Complete suite of products with these exact needs in mind so our customers are equipped with the technologies they need to succeed."
Among other findings of the survey is an increase in SaaS adoption. Microsoft Office 365 leads the way as the most deployed solution (72 percent) followed by Dropbox (29 percent) and Salesforce and Google Suite both coming in with 17 percent.
Control of endpoints is also seen as crucial with 84 percent auditing endpoints as part of their asset management processes. Of those, 68 percent track operating system information, 64 percent track installed software, and almost half track software licensing data (48 percent).
You can read more about the findings in the full report, available from the Kaseya website.
Image credit: Tashatuvango / Shutterstock