New Kodi 18 Leia preview build arrives, download it now!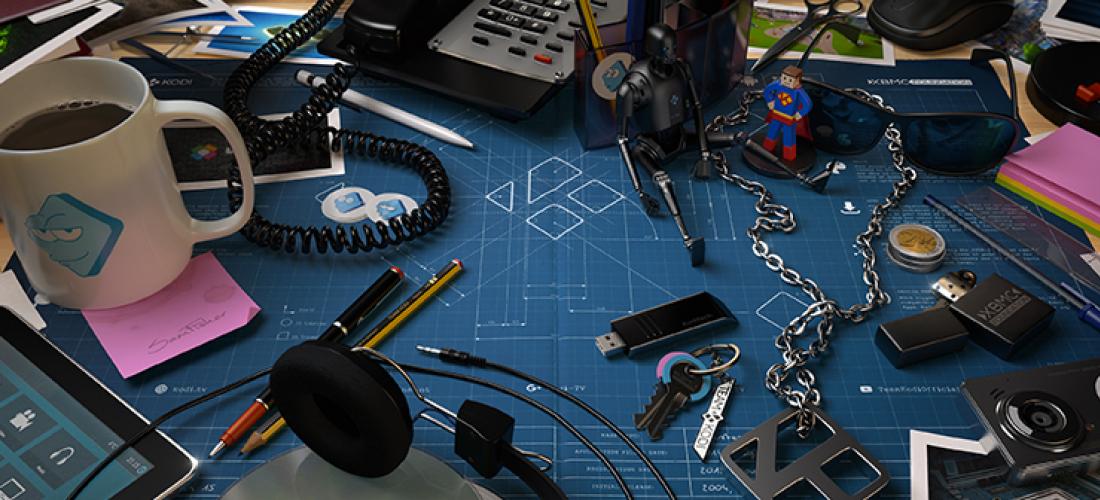 The Kodi Foundation is hard at work polishing up the next version of its hugely popular home theater software -- Kodi 18 'Leia'.
The updated software introduces a huge number of changes (you can view the full changelog here) and you can try it out now.
SEE ALSO: New Kodi tool lets you configure new devices and download add-ons directly from developers on the fly
The third and final alpha build is described as "quite solid to use as a daily driver for those who were brave enough to try it out" -- and quite a few users have taken the plunge. The Foundation estimates "several tens of thousands of users" are already on Kodi 18.
That said, "you should still keep in mind it's not a final release yet and that on any upgrade a small glitch could happen as we are still doing rework".
Not that you should encounter that many errors:
In general the whole stability has been improved quite a lot. The times you still get glitches or occasional crashes have been reduced due to just ripping out not so well coded parts and replacing them with a more structured design and standard. Not that the old code was bad, however over time new insights were gained and having newer code standards just make it better. Untangling all parts or components and make them behave better next to each other has been one of the biggest efforts done so far.
A beta is expected soon, with the official launch of Kodi 18 Leia still on schedule for the end of the year.
You can get the latest alpha from the pre-release tab on the official download page. Android and Windows users can make use of the download add-on.