Best Windows 10 apps this week

Two-hundred-and-ninety-four in a series. Welcome to this week's overview of the best apps, games and extensions released for Windows 10 on the Windows Store in the past seven days.
Check out Wayne's overview of connections that Windows 10 may make after installation of the operating system.
Microsoft started to roll out the beta version of the new Your Phone app for Fast ring Insiders earlier today. The app links Android and iOS devices better with Windows 10 so that it is easier to access content that is on the phone on your Windows device.
As always, if I've missed an app or game that has been released this week that you believe is particularly good, let me know in the comments below or notify me via email.
Discounts this week
The following list is a selection of the best deals. Make sure you check out the Store for all offers.
Some apps are discounted for more than one week. Only new apps and games are listed below. Check out the previous post in the series for past offers that may still be valid.
New apps and games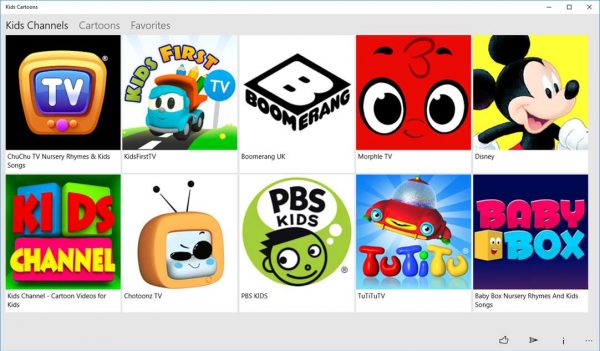 Kids Cartoons is a new app that is a streaming video application that offers thousands of cartoons and shows for children in its interface.
It features content from Disney, Sesame Street, Peppa Pig, and others. Shows can be added to the favorites for easier access.
Note that the application displays advertisements in its interface.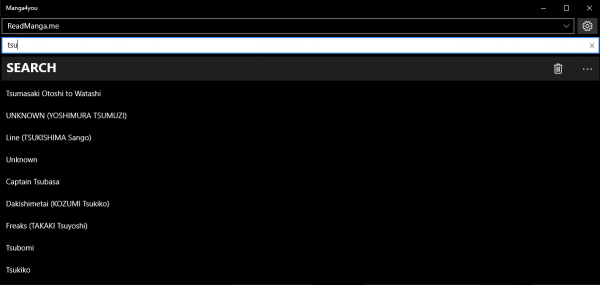 Manga4You is a slightly complicated to use reader app for Manga.
The app supports several online manga repositories and provides a search function that lets you search for content directly from the app.
A tap or click adds a manga to the history from where you can start reading it.
Markdown Editor -- Write Beautifully ($1.29)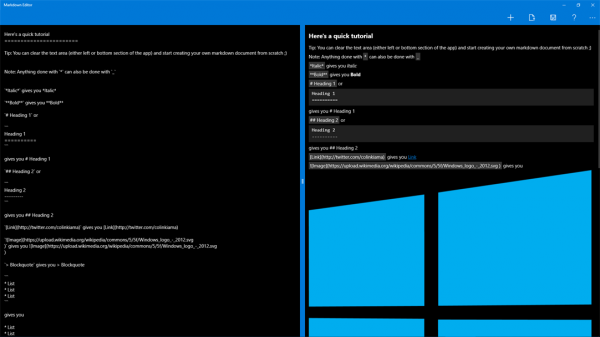 Markdown Editor -- Write Beautifully is a new editor for Windows 10 to create, edit, and view markdown files and content.
It features a live preview that is displayed right next to the actual markdown content making it very easy to write markdown and verify that the syntax is correct and that the actual content displays fine.
OrderBook for Binance ($4.99)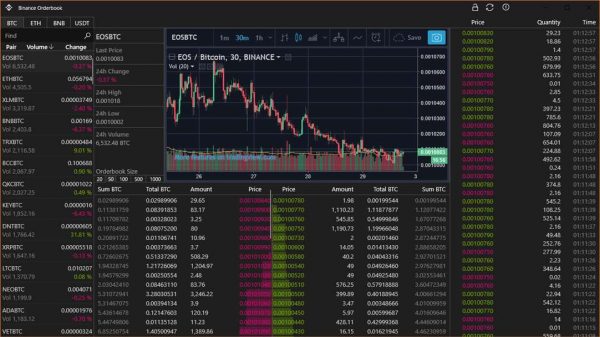 OrderBook for Binance is a management application for cryptocurrency traders that connects with the Binance exchange.
It assists users in multiple ways, for instance by providing access to a larger orderbook, longer trade histories, or by displaying the sum of trading orders.
Notable updates
Microsoft Photos was updated with new functionality including resize options and sending photos from phone to Windows 10 device.