Facebook denies asking banks for your financial details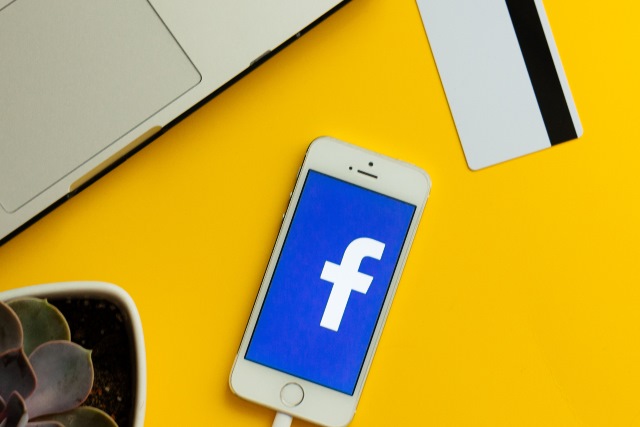 Facebook has rushed to deny allegations that it is in talks with banks with a view to gathering information about users' card transitions and other financial information.
The allegations came in a story in the Wall Street Journal which claimed the social networking giant had asked US banks to share information about their customers. Facebook is said to have told banks that information about customers could be used to offer further services to users, but at least one bank had been scared off by the privacy implications.
See also:
In the article -- entitled Facebook to Banks: Give Us Your Data, We'll Give You Our Users -- the Wall Street Journal says that Facebook is seeking to "boost user engagement" and feels financial information from banks could help with this.
The WSJ story paints a scary image, but Facebook tells a different story. Spokeswoman Elisabeth Diana says: "We don't use purchase data from banks or credit card companies for ads. We also don't have special relationships, partnerships, or contracts with banks or credit-card companies to use their customers' purchase data for ads."
The company says that it is not gathering financial information about users, but seeking to offer banking updates in Facebook Messenger. In a statement given to Ars Technica, Diana said:
Like many online companies with commerce businesses, we partner with banks and credit card companies to offer services like customer chat or account management. Account linking enables people to receive real-time updates in Facebook Messenger where people can keep track of their transaction data like account balances, receipts, and shipping updates. The idea is that messaging with a bank can be better than waiting on hold over the phone -- and it's completely opt-in. We're not using this information beyond enabling these types of experiences -- not for advertising or anything else.
Facebook already offers bank account linking options, but it is only available on a small scale. People who bank with Citi in Singapore, for instance, can keep an eye on their account balance and monitor transactions via Facebook.
But with ever-increasing privacy concerns about Facebook, any talk of links to financial data on a wider scale is going to cause unsurprising ripples of discontent -- ripples Facebook will be eager to calm.
Image credit: 9091086 / Shutterstock