Facebook API changes mean you can no longer cross-post from Twitter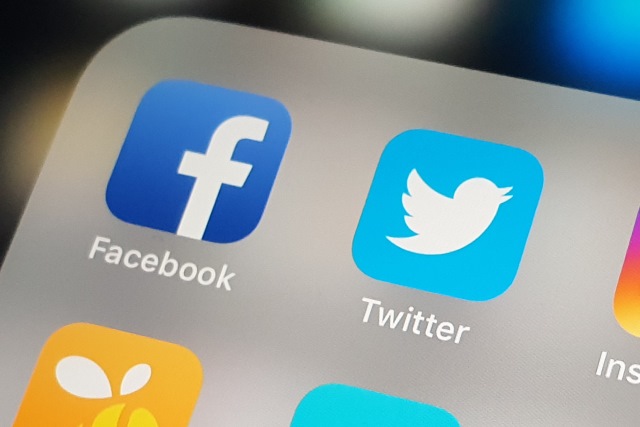 Twitter users can no longer automatically cross-post to Facebook. The restriction has come about after Facebook made changes to the way third parties are able to make use of its APIs.
It means that Twitter users who have connected their Facebook account to make it easier to post the same content on both services via Facebook Login can't have their tweets automatically posted to Facebook. The -- rather unsatisfactory -- solution from Twitter is simply copy the URL of a tweet, and this can then be manually posted to Facebook.
See also:
Facebook's API changes were announced back in April, but few people really considered what the implication might be. At the time, Facebook said of Facebook Login: "The publish_actions permission will be deprecated. This permission granted apps access to publish posts to Facebook as the logged in user. Apps created from today onwards will not have access to this permission. Apps created before today that have been previously approved to request publish_actions can continue to do so until August 1, 2018".
With the deadline rolling around, Twitter let users know about the change in a tweet:
We've learned that Tweets and Retweets will no longer automatically post to connected Facebook accounts due to a recent Facebook update.

Don't worry, you have other ways to share a Tweet 😁https://t.co/fiwInkuyz7

— Twitter Support (@TwitterSupport) August 1, 2018
It's not just Twitter that is affected by the changes -- the likes of IFTTT have also been hit, as Facebook tries to prevent API abuse. It remains to be seen whether Twitter manages to come up with a more practical workaround than its current copy-and-paste suggestion.
Image credit: hazartaha / Shutterstock