Rejoice! Microsoft gives Skype classic a temporary stay of execution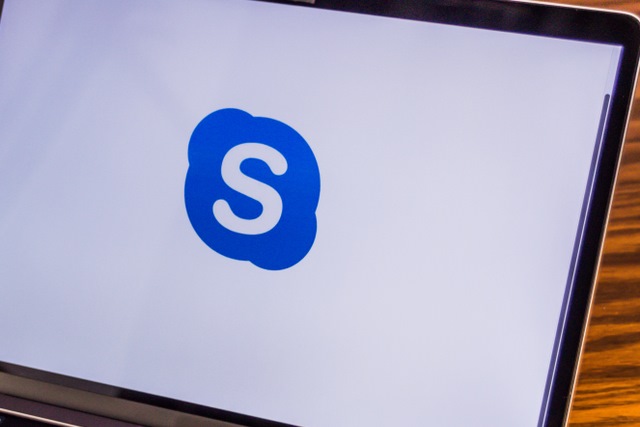 There was outcry when Microsoft recently announced plans to kill off Skype classic (better known as Skype 7.0) and force users to migrate to Skype 8.0 -- the modern version of the app. But after an outpouring of disappointment from Skype users, Microsoft has relented... a bit.
While it's not true to say that Skype classic has been saved, the kill date of September 1 has been extended -- until when is not clear. Microsoft says that it is extending support for the much- (well, more-) loved messaging tool "for some time".
See also:
With the cut-off date rapidly approaching, there was a growing murmur of disquiet among Skype classic diehards. In keeping with the image it likes to present of itself in recent times, Microsoft says "we are listening" and has taken on board feedback from customers who were unhappy at its decision. But Microsoft's message -- while something of a crowd-pleaser -- is quite vague.
The announcement came in a message posted on the Microsoft Community forums (first noted by Thurrott.com), with the company saying:
Based on customer feedback, we are extending support for Skype 7 (Skype classic) for some time. Our customers can continue to use Skype classic until then.

Thanks for all your comments -- we are listening. We are working to bring all the features you've asked for into Skype 8.

Watch this space.
There is no hint about how long users will be able to continue to use Skype classic, nor an indication of whether Microsoft has changed its mind about ending support for it completely. As the message says, we'll just have to watch this space and see what develops over the coming weeks and months.
Image credit: Bernardo Ramonfaur / Shutterstock