Chrome starts to use native notifications in Windows 10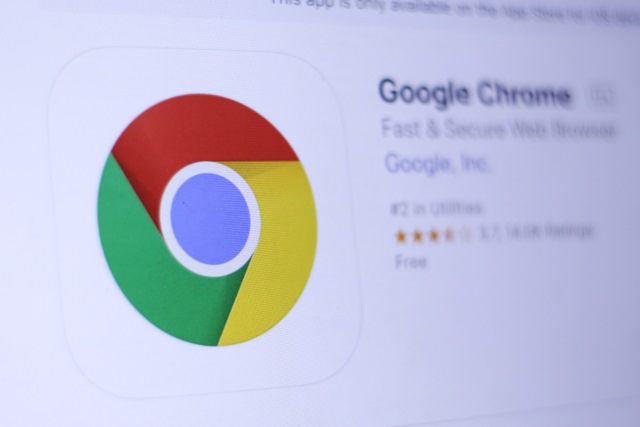 With the roll out of Chrome 68, Google is making an important change to its browser's notification system. Rather than issuing website notifications within the browser, Chrome will instead start to make use of the Windows 10 Action Center to display them.
While the change may not be viewed by everyone as a major one, it will help to provide a more consistent experience for people who choose to enable notifications from their favorite websites.
See also:
 The move to display notifications in this way means that Windows 10 users will now be able to see -- and control -- all of their notifications in one place, in the same way. If you're worried about getting bombarded by messages when you're trying to concentrate on work, for instance, you can implement restrictions on what appears.
First spotted by Thurrott.com, the change to notifications means that Chrome now acts like other apps that generate messages:
We're now rolling out support for native notifications in Chrome 68 using the Windows 10 Action Center—super exciting! Would love to hear your feedback! pic.twitter.com/UIDzaroR9D

— Peter Beverloo (@beverloo) August 8, 2018
The feature is slowly rolling out to users of Chrome 68, so if you don't see it yet, just hold on in there.
Image credit: FOOTAGE VECTOR PHOTO / Shutterstock