Twitter is killing push notifications for third party apps -- here's what you need to do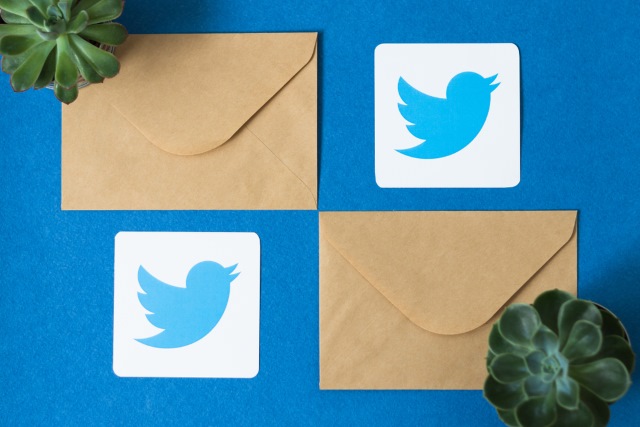 Starting tomorrow -- Thursday, August 16 -- Twitter is disabling push notifications for third party clients. If you use the likes of Twitterific, Fenix or Plume, this could mean you miss out on important messages as Twitter clamps down on what third party tools are able to do.
Twitter has long had a tempestuous relationship with app developers, including its frankly bizarre token limit which effectively restricts the number of users any app can ever attract. This latest move is billed as a part of a security drive, but it's one that will impact a large number of people. There is something you can do to ensure you get Twitter notifications on your iPhone or Android handset, but it's not ideal.
See also:
First of all, it is important to note that when push notifications stop working for you, it's nothing personal. Twitter has not taken action against you, nor has it singled out the client you have chosen to use -- it's just part of sweeping new policies that affect all users and developers in a variety of ways.
Unfortunately, the only way to get push notifications on your Android or iPhone is to install the official Twitter client (which you can download from the App Store or Google Play). In the app, head to Settings and look for the Push Notification settings where you can customize what you would like to be notified about.
Of course, this does not mean that you have to use the official Twitter client -- you're just using it as a means of keeping on top of notifications. When a push notification appears, you can simply opt to open your preferred app instead.
In time, it is possible that some clients will come up with something of a workaround, but this may not be idea as Twitterific notes:
Yes, its possible. Notifications wouldn't be timely and iPad and iPhone would poll on their own resulting in duplicate notifications probably. Its not a slam dunk by any means.

— Twitterrific (@Twitterrific) August 14, 2018
Will these latest changes make you consider switching to the official Twitter client, or are you going to stick with your current favorite?
Image credit: AlesiaKan / Shutterstock