Twitter removes 143,000 apps, now requires developers to request API access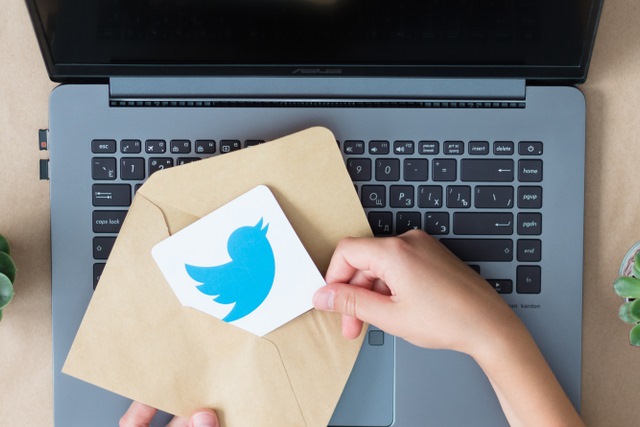 As part of its continuing efforts to clean up the platform, Twitter has removed 143,000 apps in the last three months for policy violations. To help reduce the need for such measures in the future, the company has also introduced a new registration system that means developers must now request access to Twitter's APIs.
The change is a significant one, and with it Twitter will be hoping to prevent the appearance of malicious apps in the first place -- making its job easier and improving the overall experience for users.
See also:
Back in November, Twitter introduced a new developer account application process, and the latest changes are an extension of this. The company says that it wants to fight the challenges of "spam and malicious automation" and "surveillance and invasions of privacy" and this is the reason for the new developer vetting process.
Twitter used a tweet to alert developers to the changes:
As a developer platform, our first responsibility is our users: to provide a place that supports the health of conversation on Twitter.

To continue to prevent misuse of our platform, we are introducing a few new requirements for developers today.https://t.co/Es30MdsKEm

— Twitter API (@TwitterAPI) July 24, 2018
In a blog post about the changes, Twitter says:
Today, we're introducing a new way for all developers to request access to Twitter's APIs, along with upcoming changes to increase accountability for apps creating and engaging with content and accounts on Twitter at high volumes. These changes enable us to have more visibility and control over how developers use our platform and public data from the people using our service, and are intended to help address spam and platform abuse and keep the Twitter service safe and secure for everyone.
The company goes on to say:
Starting today, all new requests for access to Twitter's standard and premium APIs are required to go through this process. While this change adds a few steps and some additional time to the process of getting started with access to our APIs, we're committed to supporting all developers who want to build high-quality, policy-compliant experiences using our developer platform and APIs, while reducing the impact of bad actors on our service.
Anyone who want to access Twitter's APIs will need to apply for a developer account in order to go through the approval process. For now, it is only new requests that need to be submitted in this way, but ultimately all developers with API access will have to complete a developer account application and give details about why they need the access. Twitter says that there may be additional stages of checking, and the company is also using this latest policy update to introduce new restrictions:
We're also limiting the default number of apps you may have registered by a single developer account to 10. Developers who need to register more than 10 apps -- for instance, to enable client-specific products which require distinct apps -- can request permission using the API Policy support form. If you already have more than 10 apps registered, you can continue to use them as long as they comply with our rules but you won't be able to register new apps until you either request permission for additional apps or delete unused ones.
Starting September 10, new rate limits will be introduced -- Tweets & Retweets (combined): 300 per 3 hours, Likes: 1000 per 24 hours, Follows: 1000 per 24 hours, Direct Messages: 15,000 per 24 hours -- also increases may be granted on request.
Image credit: AlesiaKan / Shutterstock