WhatsApp now lets you backup to Google Drive without using any of your cloud storage quota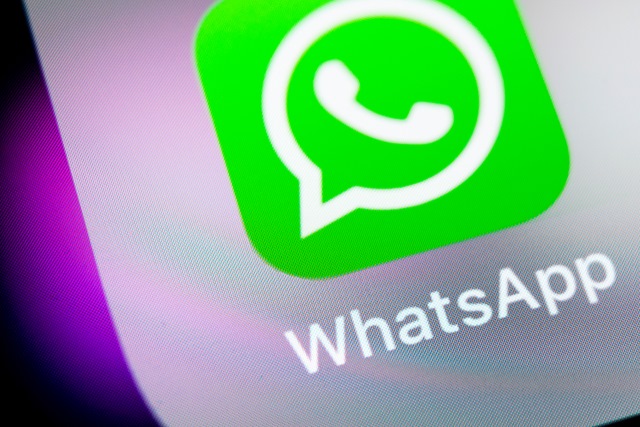 Facebook and Google have struck a deal that benefits WhatsApp users. Starting later in the year, users will be able to store WhatsApp backups on Google Drive without using up any of their storage space.
The new arrangement means that WhatsApp users now essential have unlimited storage space available to them free of charge. But the company has also issued a warning that people need to take action if they want to avoid backups being deleted.
See also:
The backup changes are due to come into force on November 12, and it eliminates the worry of running out of space, or having to choose between updating a backup or using Google Drive space for something else.
In an update to its FAQ, WhatsApp explains the upcoming changes:
Starting November 12, 2018, WhatsApp backups will no longer count towards the Google Drive storage quota. Furthermore, WhatsApp backups that haven't been updated in more than one year will be automatically removed from Google Drive storage. To avoid the loss of any backups, we recommend you manually back up your WhatsApp data before November 12, 2018.
If you've not created a Google Drive backup before, WhatsApp explains what you need to do:
Open WhatsApp.
Tap Menu > Settings > Chats > Chat backup.
Tap Back up to Google Drive and select a backup frequency other than Never.
Select a Google account that you'll back up your chat history to. If you don't have a Google account, tap Add account when prompted and enter your login credentials. Please remember the Google account you're using for the backup.
Tap Back up over to choose the network you wish to use for backup. Please note that backing up over a cellular data network might result in additional data charges.
Image credit: BigTunaOnline / Shutterstock